Ep.03: The People's Mosquito, Edwards AFB and RNAS Yeovilton Air Day
Welcome to Episode 3 of Xtended, with reports from RNAS Yeovilton Air Day, an interview with Bill Ramsey, news from the Boeing media visit to the USA, and much, much more!
Tim was hosted by Boeing in The States and tells us about visiting the US Forces Special Ops team and the Osprey, the Boeing C-17 Repair facility, and also Edwards Air Force Base.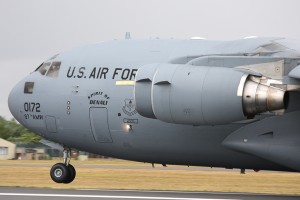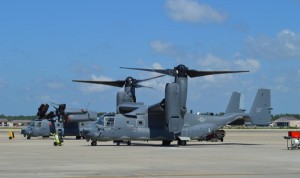 Gareth interviews Bill Ramsey who, in addition to his fascinating career flying for the RAF,  is now involved with The People's Mosquito; an ambitious project to bring a de Havilland Mosquito back to the UK skies.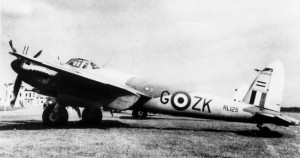 Gareth and Bill also talked Vulcan XH558 (he's one of the display pilots) and also about the 100th anniversary of the Central Flying School. Bill was at RAF Waddington International Airshow last weekend and, all being well, will be at RIAT this weekend.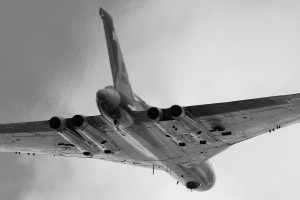 Gareth also met up with Pieter at Royal Naval Air Station Yeovilton's Air Day, and they brought back interviews from some of the pilots and performers.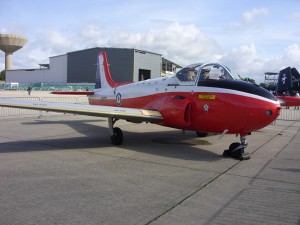 We also preview the Farnborough International Air Show and discuss what's on our wish list, as well as looking at what could be some of the big stories from the event. (Please note – it now looks as if the Su-27s won't be appearing!)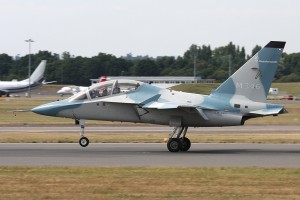 There's also an interesting battle on travel modes for Gareth and Tim – with Tim's flight in a brand new G200 matched by Gareth's Jet Provost adventures!
Links for this episode:
The People's Mosquito http://peoplesmosquito.wordpress.com/
100 years of the Central Flying School http://www.raf.mod.uk/rafcranwell/aboutus/cfs.cfm
Vulcan to the Sky http://www.vulcantothesky.org/
Boeing Report http://media.aerosociety.com/aerospace-insight/2012/06/29/boeing%e2%80%99s-x-planes-return-to-flight/6993/
RAeS – Farnborough 12 http://media.aerosociety.com/fia12/
RNAS Yeovilton Air Day http://www.royalnavy.mod.uk/Yeovilton-Airday
Newcastle Jet Provost http://www.newcastlejetprovost.net/
RIAT http://www.airtattoo.com/airshow
As ever, we also have some have fun at the end of the show, laughing at at ourselves in the out-takes!
Xtended is now on iTunes – please remember to rate us and provide some feedback!
You can also download it from here (right click to save), by clicking this link
Enjoy!