Ep.04: The Hunter and the Super Hornet
Welcome to Episode 4, and Xtended has flown both Hunter and Super Hornet since our last episode. Also featuring reports from Waddington, RIAT and Farnborough, as well as interviews with Britten Norman, Raytheon and GE.

Firstly, we'd like to thank Peter Dickson, global phenomenon as the voice of the X-Factor and Britain's Got Talent, among many others, for providing us with our new links and sound bites. Peter is an aviation enthusiast himself, and his support for Xtended is greatly appreciated.
In Ep.04 Gareth reports from the RAF Waddington International Air Show as well the Royal International Air Tattoo, where he witnessed some amazing aircraft and superb flying displays.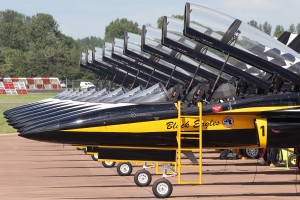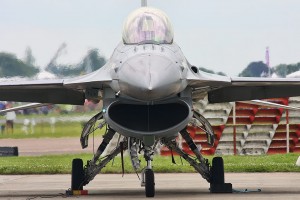 He also tells us what its like to fly in G-FFOX, a Hunter T.7A and a true British classic.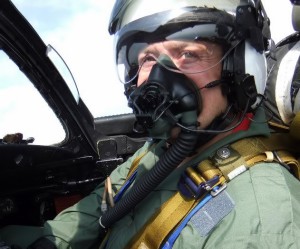 Tim and Pieter were at Farnborough and, now the dust has settled, we look back at what really made the headlines, how the market is evolving and some of the interesting aircraft on show.
Tim tells us what's it like to fly from Farnborough in a FA/18F Super Hornet and Pieter talks to some of the exhibitors.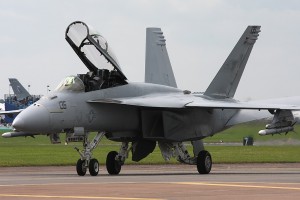 We decided to look at some of the organisations who don't normally make the headlines at shows like these, but without whom Farnborough, and the industry it supports, would not exist.
Britten Norman continues to design and build excellent aircraft, while Raytheon is a leading-edge player in the technology market. We review their Scorpion HUD Helmet and then go to GE, to talk GenEx engines.
'Getinvolved', shouts outs, and of course the out-takes, wrap up this episode.
Links for this show:
Hunter Flight Academy http://hunterflightacademy.com/
Waddington International Air Show http://www.globalaviationresource.com/reports/2012/airshows-uk-waddington-international-airshow-review/index.php
RIAT http://www.globalaviationresource.com/reports/2012/global-aviation-magazine-previews-royal-international-air-tattoo-riat-2012-review/index.php
Farnborough International Airshow 2012 http://media.aerosociety.com/aerospace-insight/2012/07/14/farnborough-air-show-2012-summary/7117/
National Aerospace Library www.aerosociety.com/About-Us/nal
National Aerospace Library reproductions www.prints-online.com/royal_aeronautical_society_collection/photo/82150.html
Heritage Concorde http://heritageconcorde.com/?page_id=5362
Jet Provosts http://www.jetprovostheaven.com/jpt3/jpt3survivors.html
Fly to the Past  http://www.flytothepast.com/
Get Into Flying http://www.getintoflying.co.uk/
Xtended is now on iTunes – please remember to rate us and provide feedback!
You can also download it right here from the website (right click to save), by clicking this link
Enjoy!