We review our favourite aerospace and aviation products of the year and we have loads to give away so listen in. Guest presenter Amy Parkin joins Gareth, Tim and Pieter for an episode full of aerospace news, views and of course the odd out-take.
We have a new #PodsChallenge and some great 'GetInvolved' as well, promoting your websites and blogs.
We would like to thank all of our listeners and guests for coming on the journey with us this year and allowing us to bring you some amazing material from the aviation and space industries.
We wish you all a peaceful holiday and look forward to producing more ETOPs aerospace media for you in 2014.
Contact Us – Getinvolved@aviation-xtended.co.uk
Running Order (Hrs.Mins.Secs):
• 0.04.02 News Update
• 0.16.50 The Xtended 12 Days of Christmas
• 1. 09.55 'Things You Never Knew About…'
• 1.14.32 GetInvolved
• 1.24.52 Promoting Aerospace
• 1.42.11 Programme end and outtakes
• 1.45.10 End
Xtended is available via 

iTunes

 (please do continue to subscribe and also rate us, as that really helps us continue securing great guests!) and 

direct download

.
Xtended 12 Days of Christmas – Give Aways (where applicable) and Links
Helping the aviation industry…
12 – Fear of Flying
Three copies to give away http://dragonsofthinair.com
Email us – X10D@Mail.com with your name and address to win a copy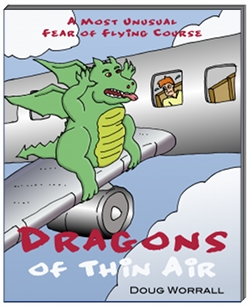 Restoration…
11 – XL231 Lusty Lindy
Hoping to confirm a prize soon!
http://victorxl231.blogspot.co.uk/
https://twitter.com/victorXL231
https://www.facebook.com/groups/9150227579/
Follow on Twitter and Facebook and email us X10D@Mail.com with your name and address with '11 – Lusty Lindy' in the title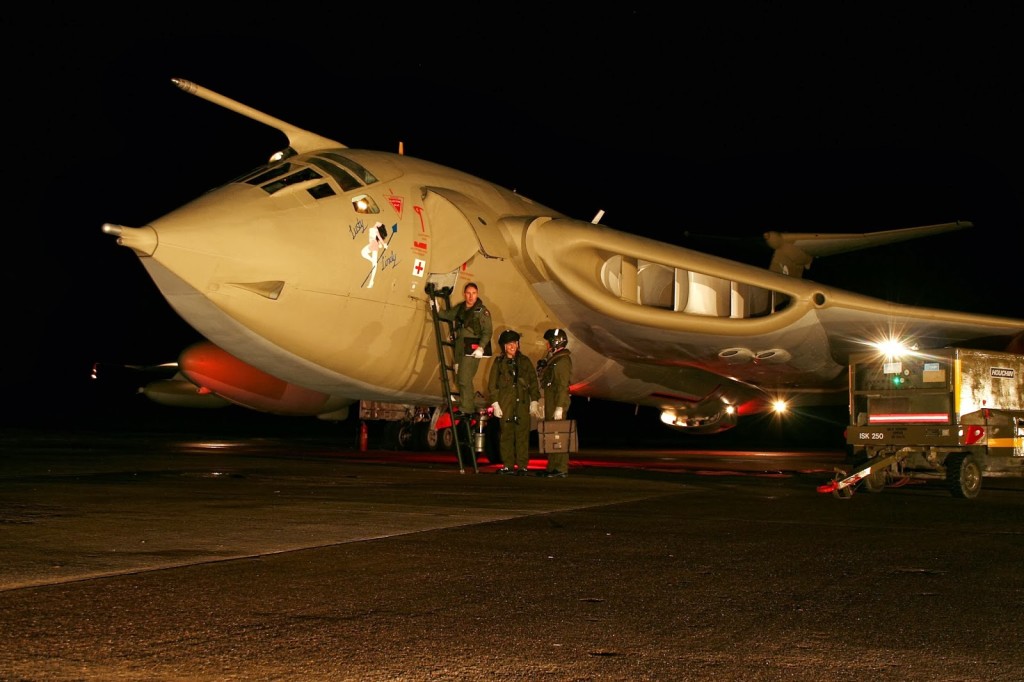 Website / online resource…
10 – LiveATC.Net
http://www.liveatc.net/
http://www.twitter.com/liveatc
http://www.facebook.com/liveatc

Book…
9 – 60th Anniversary of Vulcan Book
Signed copy of the book http://www.vulcantothesky.org/
http://twitter.com/xh558
https://www.facebook.com/pages/Vulcan-XH558
Follow on Twitter and Facebook and email us – X10D@Mail.com with your name and address with '9 – Vulcan' in the title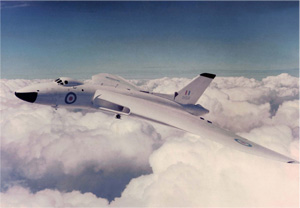 For the younger avgeek…
8 –  Jim the Jet Provost
Merchandise Giveaway http://www.jimthejetprovost.co.uk/
https://twitter.com/Jimthejetprovos
https://www.facebook.com/JimTheJetProvost
You need to review and back the book. Start your review with 'Xtended'
Follow on Twitter and Facebook and email us X10D@Mail.com with your name and address with '8 – Jim the Jet Provost' in the title

Pilot Product…
7 – Drift Action Cam
http://driftinnovation.com/drift-ghost/
http://www.getintoflying.co.uk/
https://twitter.com/GetIntoFlying
https://www.facebook.com/GetIntoFlying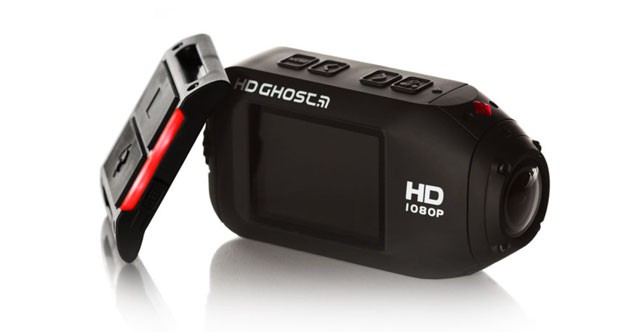 Aerospace Watch…
6 – Aerospace Watch
http://www.bremont.com/chronometers/range/mb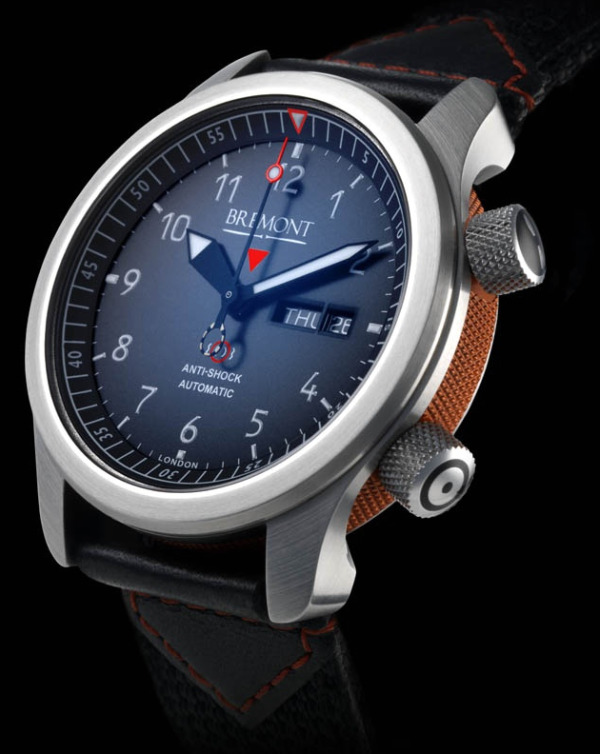 Local Airfield…
5 – Compton Abbas
http://www.comptonabbasairfield.co.uk/
https://twitter.com/abbasair
https://www.facebook.com/comptonabbasairfield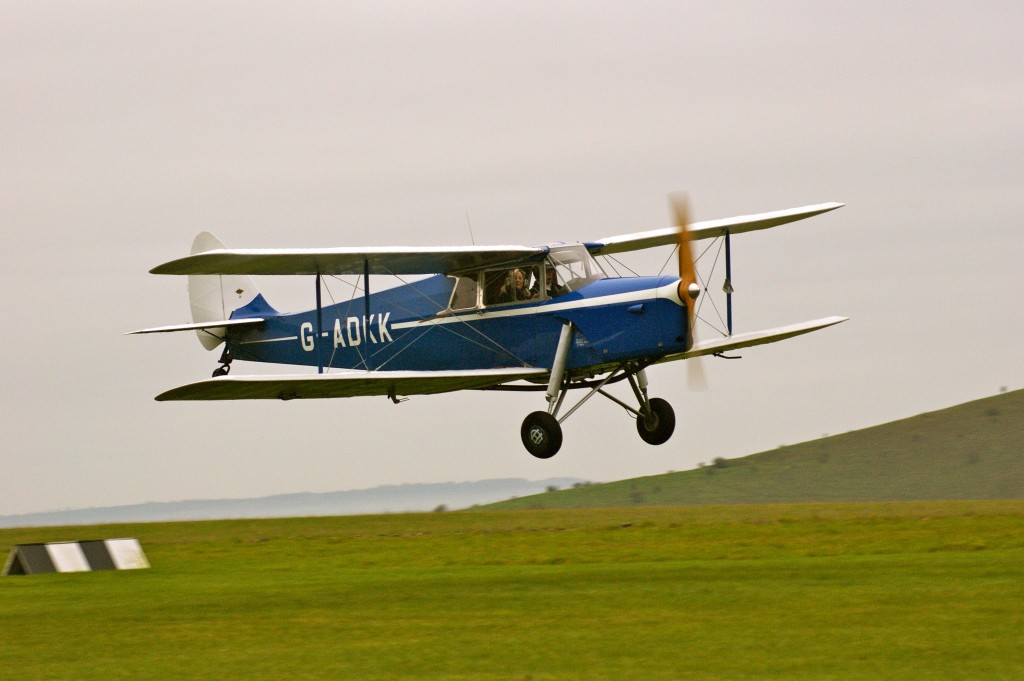 T Shirts…
4 – BasicSix.co.uk
T Shirt to give away http://www.basicsix.co.uk/
https://plus.google.com/+BasicsixCoUk/
http://pinterest.com/basicsix
https://twitter.com/BasicSix
http://www.facebook.com/basicsix.co.uk
Follow on Twitter and Facebook and email us X10D@Mail.com with your name and address with '4 – BasicSix' in the title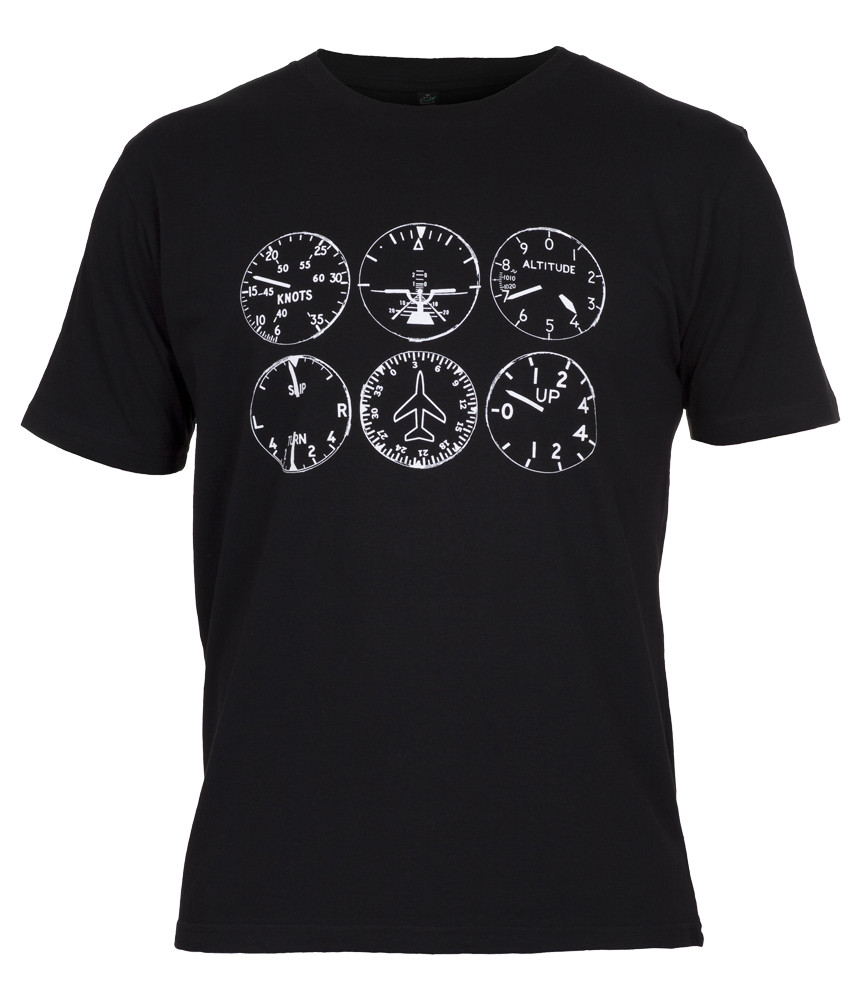 Family Day Out…
3 – AeroVenture
Family Ticket to give away http://www.southyorkshireaircraftmuseum.org.uk/
https://twitter.com/AeroventureSYAM https://www.facebook.com/groups/112020578821360/
Follow on Twitter and Facebook and email us X10D@Mail.com with your name and address with '3 – AeroVenture' in the title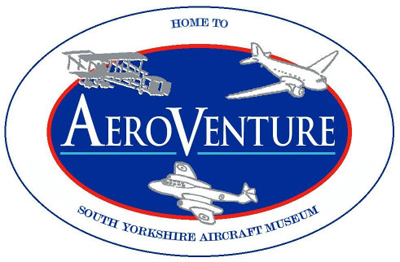 Gaming / Software…
2 – Airport Madness 4
Copy to give away http://www.bigfatsimulations.com/
https://twitter.com/BigFatSims
https://www.facebook.com/bigfatsims
Follow on Twitter and Facebook and email us X10D@Mail.com with your name and address with '2 – Big Fat Sims' in the title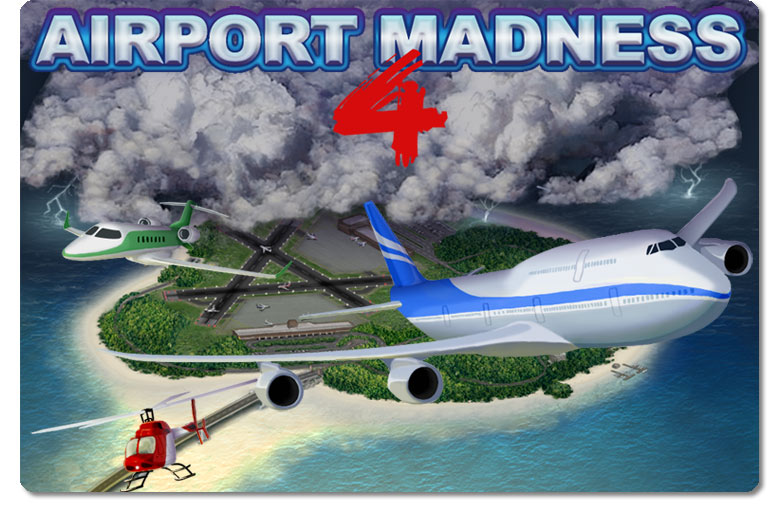 Our favourite aerospace product of 2013…
1 – The Big Book of Flight
Signed copy to give away http://www.rowlandwhite.com/
Follow all the above Twitter feeds and Facebook Likes as well as…
https://twitter.com/RowlandWhite
https://www.facebook.com/AuthorRowlandWhite and email us X10D@Mail.com with your name and address with '1 – Big Book of Flight' in the title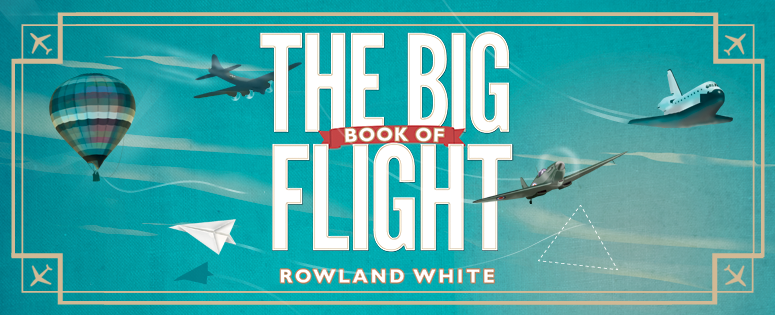 Promoting Aerospace
http://wartimeheritage.com/
The Hangar – The Aviation Social Media Network
Other Show Links
http://www.military-history.org/articles/8-little-know-spitfire-facts.htm
Biggin Hill Google Map
Vulcan at Barksdale
https://twitter.com/PlanesOfThePast
Wings Over New Zealand
Supporters