Another space focussed special episode packed with aerospace content. We talk about the latest space exploration and planetary news, the history of rockets, spaceplanes and meet the exciting new generation of aerospace leaders.
A new X10Top10, a space related Pod's Challenge and your feedback are completed with a massive out-takes section!
We hope you enjoy this episode, our largest and fullest space episode ever.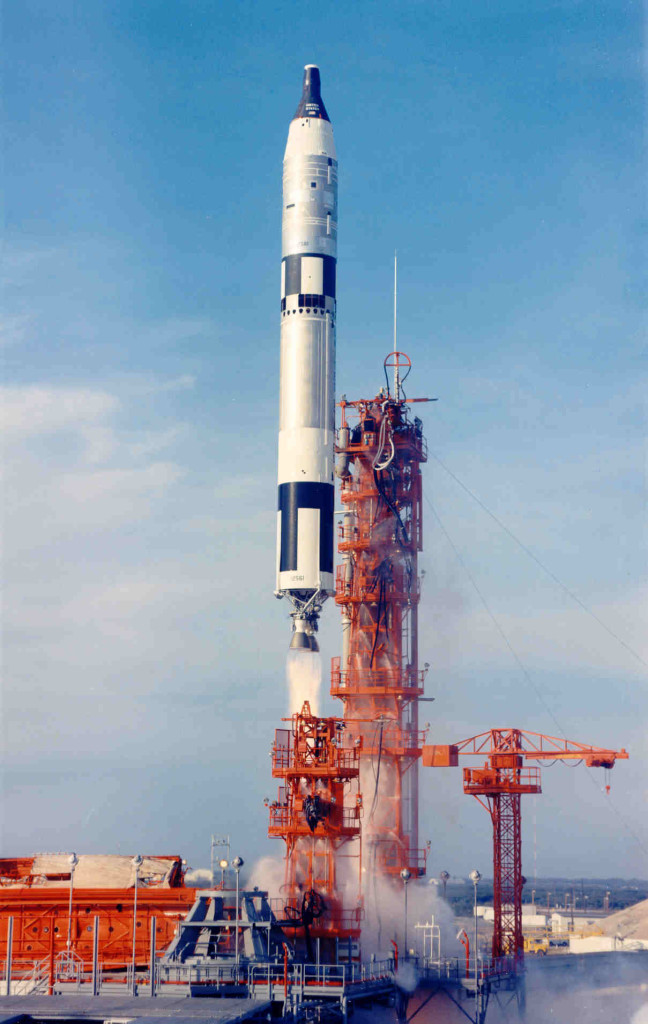 Contact Us Getinvolved@aviation-xtended.co.uk
#X10Top10 – our Top Ten Airline call-signs
10) Cedar Jet – Middle East Airlines
9) Springbok – South African Airways
8) Penguin – British Antartic Survey
7) Giant – Atlas Air
6) Dynasty – China Airlines
5) Cactus – US Airways
4) Nitro – TNT Airways
3) Shamrock – Aer Lingus
2) Clipper – Pan American World Airways
 1) Speedbird – British Airways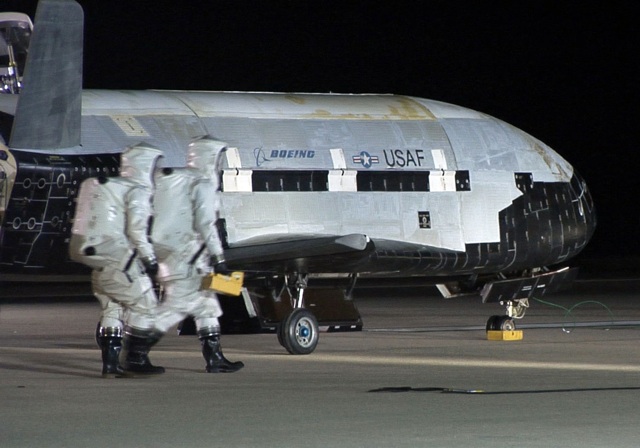 #PodsChallenge
Would you like to be on the one way journey to Mars and why? If not, then why not?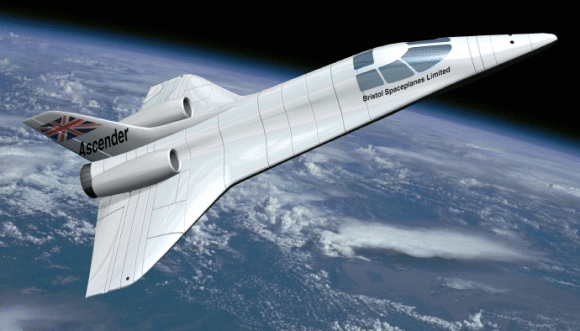 Running Order (Hrs.Mins.Secs):
0.05.10 News Update
0.16.37 Gene Mikulka is TalkingSpace
1.04.53 Mike Annis talks Rocket History
1.31.06 Bristol SpacePlanes with David Ashford
1.52.38 X10 Our Top 10
1.57.37 GetInvolved
2.03.13 PodsChallenge
2.10.53 Jasmin Evans and Stemettes
2.17.56 Promoting Aerospace
2.28.54 Programme end  and Outtakes
2.34.01 Finish

Xtended is available via 

iTunes

 (please do continue to subscribe and also rate us, as that really helps us continue securing great guests!) and 

direct download

.
News
Space Innovation and Growth Strategy Action Plan
Government backs UK launch site plan for space tourism
Space hub launched at university
Skylon 'spaceplane economics stack up'
Gene Mikulka and Talking Space
Gene on Google Plus – Many interesting articles including Mars related
Rocket History Podcast
Bristol SpacePlanes
http://bristolspaceplanes.com/
Jasmin Evans
https://twitter.com/LastManOnMoon
GetInvolved
http://www.getintoflying.co.uk/features/caa-consultation-on-future-ga-policy
Promoting Aerospace
RAF Museum WW1 Films with Sir Peter Jackson
Royal International Air Tattoo
Other Show Links
www.skyrocketcafe.com (Contact for Doug Worrall)