Live from the Air Day at Royal Naval Air Station Yeovilton, with the kind support of Nylons Films, makers of the film The Aviatrix; the record of Tracey Curtis Taylor's epic flight from Cape Town to Goodwood.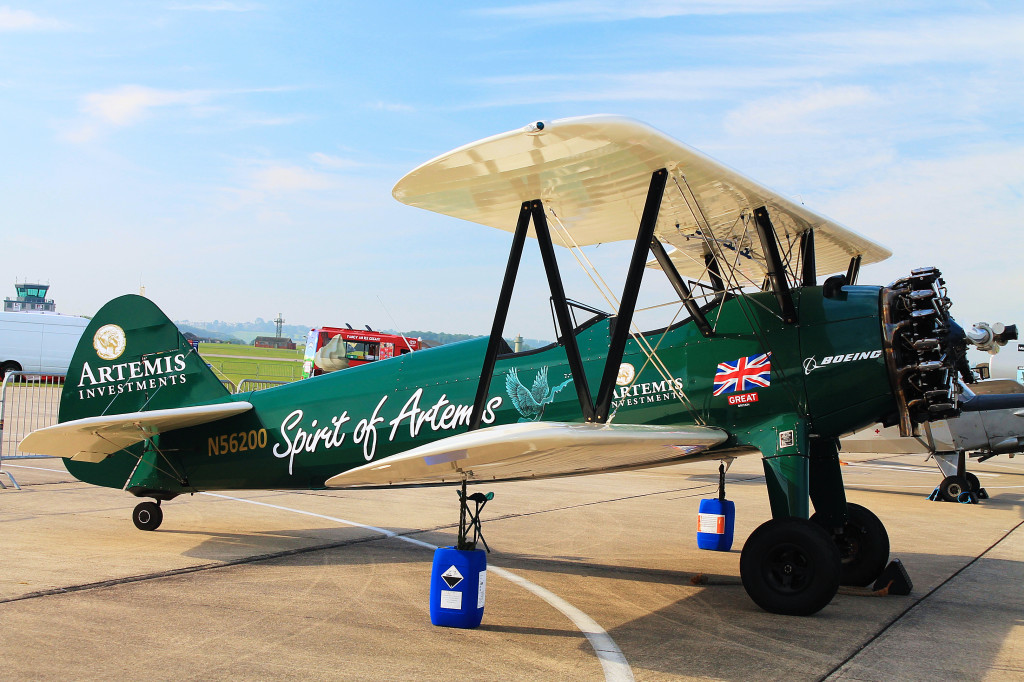 Pieter opens his coverage with an interview with Tracey and then gets to talk to several participants on the flightline, including a test pilot from ETPS (Empire Test Pilot School), a French Navy Dassault Rafale pilot and the leader of the Gazelle Squadron.
He also bumps into the Twitter V Force!
Contact Us Getinvolved@aviation-xtended.co.uk
Xtended is available via 

iTunes

 (please do continue to subscribe and also rate us, as that really helps us continue securing great guests!) and 

direct download

.
Running Order (Hrs.Mins.Secs):
0.05.11 Tracey Curtis Taylor
0.16.28 The Gazelle Squadron
0.23.17 French Navy Rafael
0.26.41 ETPS
0.32.32 French Navy Falcon 10
0.34.39 Wildcat
0.44.56 VForce Rod
0.48.34 Promoting Aerospace
0.57.05 Outtakes
1.00.25 Finish
Links
http://www.royalnavy.mod.uk/Yeovilton-Airday
Social Media #yeoviltonad
www.facebook.com/yeoviltonairday
www.twitter.com/yeoviltonairday
www.youtube.com/yeoviltonairday
Tracey Curtis Taylor
Nylon Films
Airbus Group
Other Links
www.royalnavy.mod.uk/the-equipment/aircraft/helicopters/wildcat
www.royalnavyhistoricflight.org.uk
http://www.josephcheung.co.uk/blog/2014/07/23/farnborough-airshow-2014/
Twitter V-Force
Other Show Links
www.skyrocketcafe.com (Contact for Doug Worrall)