We review the AvantiEvo from ConnectJets, take a live call from Africa Defence Review and are joined by guest host Derek Davis from PCPilot Magazine to talk flight simulation.
As well as new #X10Top10 and #PodsChallenge and some great GetInvolved material from the listeners, this is a packed episode.
Contact Us Getinvolved@aviation-xtended.co.uk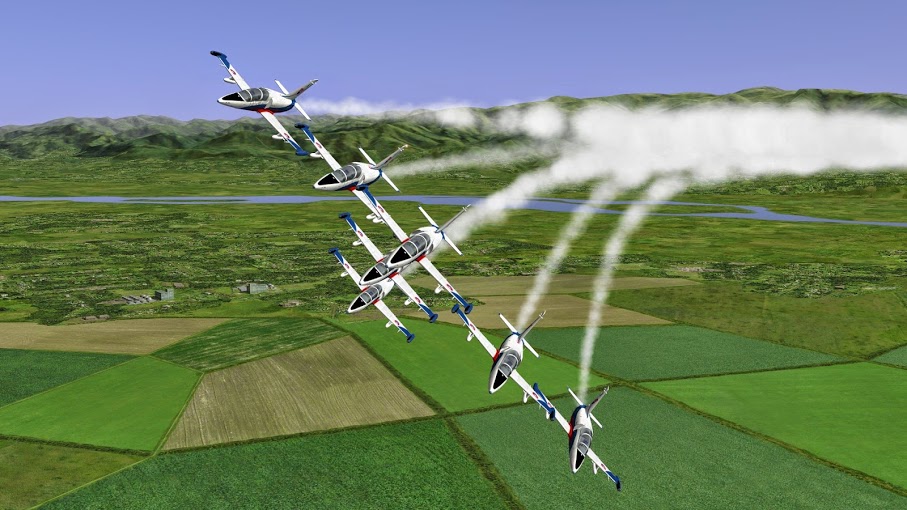 Running Order (Hrs.Mins.Secs):
0.03.42 News
0.29.10 ConnectJets and the AvantiEvo
0.46.02 African Defence Review
1.12.56 PC Pilot
1.45.48 #X10Top10
1.54.53 Get Involved
2.01.53 #PodsChallenge
2.04.17 Promoting Aerospace
2.11.57 Outtakes
Xtended is available via 

iTunes

 (please do continue to subscribe and also rate us, as that really helps us secure such great guests!) and 

direct download

.
#X10Top10 – Top 10 PC Flight Sims
10. Tornado
9. Flight Unlimited
8. Longbow 2
7. Battle of Britain 2: Wings of Victory
6. Rise of Flight
5. Digital Combat Simulator
4. X-Plane
3. Falcon 4/BMS
2. Il-2 Sturmovik
1. Microsoft Flight Sim
AeroSpace X Award Nominations X10D@mail.com
Best Aerospace Watch
Best Product Helping the aviation / aerospace industry
Best Airport / airfield
Best Online resource
Best Restoration Project
Xtended's Best Aerospace Product
#PodsChallenge
What aircraft and why, would you like to see in the Mach Loop?
Links
ConnectJets:
https://www.facebook.com/pages/ConnectJets/203529570419?ref=ts&fref=ts
https://twitter.com/connectjets
ADR:
http://www.africandefence.net/
https://twitter.com/africandefence
PC Pilot website:
PC Pilot Facebook page:
https://www.facebook.com/PCPilotOfficial
Biele Albatrosy:
https://www.facebook.com/bielealbatrosy
http://virtualne.bielealbatrosy.sk/
Biele Albatrosy video – http://t.co/ap4sz9lgOP
Careers and Education, Events – Free RAeS Space event for 11-14 year-olds, 7 October 2014:
http://aerosociety.com/News/Society-News/2438/Free-RAeS-Space-event-for-1114-yearolds-7-October-2014#sthash.euPeE6jp.dpuf
Canadian Warplane Heritage Museum:
Flight Simulator Show 2014:
http://www.flightsimulatorshow.com/
News:
http://www.spaceflight101.com/kosmos-2495-re-entry.html
http://www.spaceflightinsider.com/missions/commercial/commercial-crew-program-ccp-selections-winners-are/
http://www.dovetailgames.com/news/2014/jul/9/dovetail-games-licensing-deal-with-microsoft-takes-flight
Other Show Links:
www.skyrocketcafe.com (Contact for Doug Worrall)