In this special episode, Xtended gets an exclusive interview with one of the most influential people in aerospace today, Dr Lewis Pinault.
Covering everything from his life as a Consultant to working for NASA and the UK Government, Dr Lewis shares his views on being short listed for the Mars One flight and what does it feel like to be on the one way flight; space junk and his exciting role for Lunar Mission One.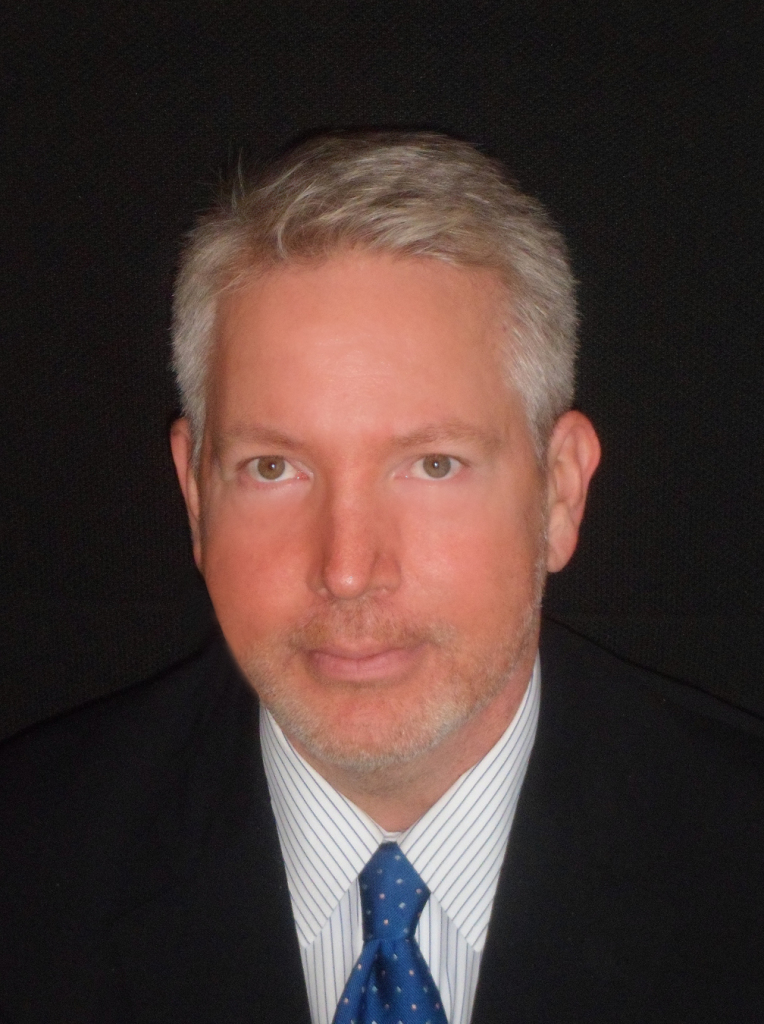 We also explore his unique view of extra-terrestrial life and how to discover it outside of those 'traditional' methods we are familiar with. Also, have you ever thought of self-replicating robots exploring space? It's all certainly thought provoking content.
Xtended is available via iTunes (please subscribe and also rate us, as that really helps us continue to secure such great guests) direct download or listen now using the media player below:
We hope you enjoy this 'extra special' episode and the insight it brings into innovation, aerospace and space exploration.
Contact Us Getinvolved@aviation-xtended.co.uk
Dr Lewis Pinault
https://twitter.com/lewispinault
https://uk.linkedin.com/in/lewispinault
Dr Lewis Pinault Book on Amazon
The Meaning of Liberty Beyond Earth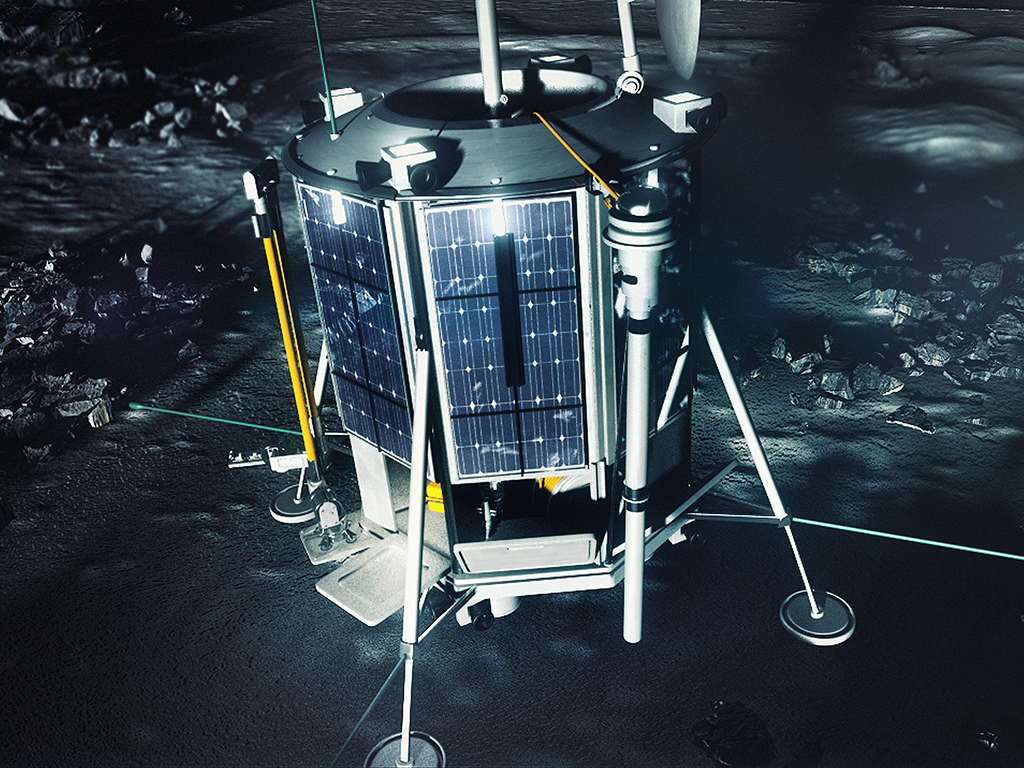 Mars One
Lunar Mission One
http://www.lunarmissionone.com/
https://www.kickstarter.com/projects/lunarmissionone/lunar-mission-one-a-new-lunar-mission-for-everyone