Ep.42 – Fifty Years of Flying Fun
In this special episode on aviation books Rod Dean, former RAF Squadron Leader and Farnborough Airshow Director, tells us about his new book 'Fifty Years of Flying Fun'. We talk to Dr Ron Smith about his recent booklet on '100 years of Westland Manufacturing Aircraft at Yeovil' as well as his new book 'DH Moths – A Family Album'. We also get his views on his previous books on general aviation and history.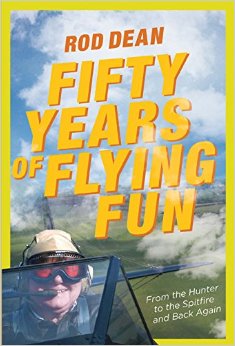 We get introduced to AviationBookReviews.com by website founder and aviation book reviewer Rene Verjans and talk about some of the 100's of aviation books with reviews on the website. Then Simon Jakubowski from the Aviation Enthusiasts Book Club gives us ten aviation reading recommendations.
Grub Street Books John Davies tells us about their heritage in publishing military aviation books and we wrap up with the competition to win a copy of 'An Alien Sky' signed by five Veteran POWs.
Contact Us Getinvolved@aviation-xtended.co.uk
Running Order (Hrs.Mins.Secs):
0.03.35 Rod Dean
0.22.38 Dr Ron Smith
0.56.30 AviationBookReviews.com
1.06.42 Aviation Enthusiasts Book Club recommend reading
1.11.23 John Davies – Grub Street Publishing
1.22.10 Competition – An Alien Sky signed by five Veteran POW's
1.23.36 Pieter's Reading Books
Xtended is available via iTunes (please subscribe and also rate us, as that really helps us continue to secure such great guests) direct download or listen now using the media player below:
Rod Dean
http://www.grubstreet.co.uk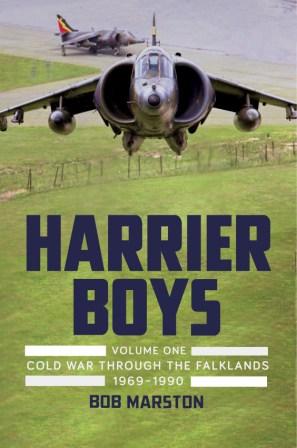 Dr Ron Smith
http://www.ronandjimsmith.com/books/wp-content/uploads/2015/02/Westland-Centenary1.pdf
http://www.amazon.co.uk/Havilland-Moths-Family-Album/dp/0993095003/ref=sr_1_fkmr1_1?s=books&ie=UTF8&qid=1434460311&sr=1-1-fkmr1&keywords=dh+moths+a+family+album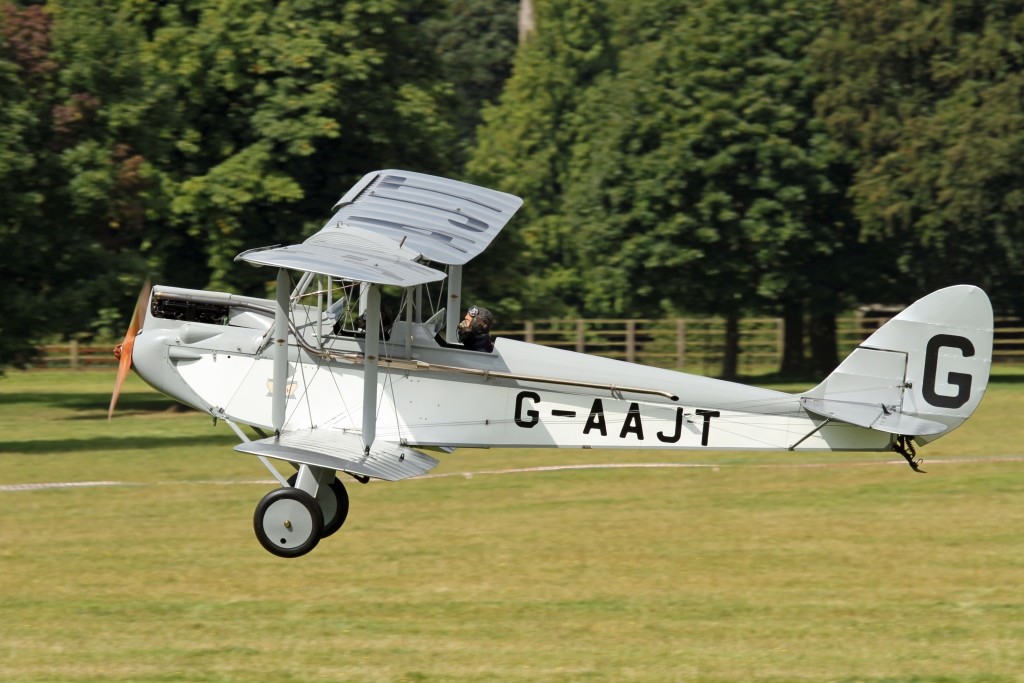 Rene Verjans
https://www.facebook.com/pages/Aviation-Book-Reviewscom/422391837813190
http://twitter.com/papahotelnl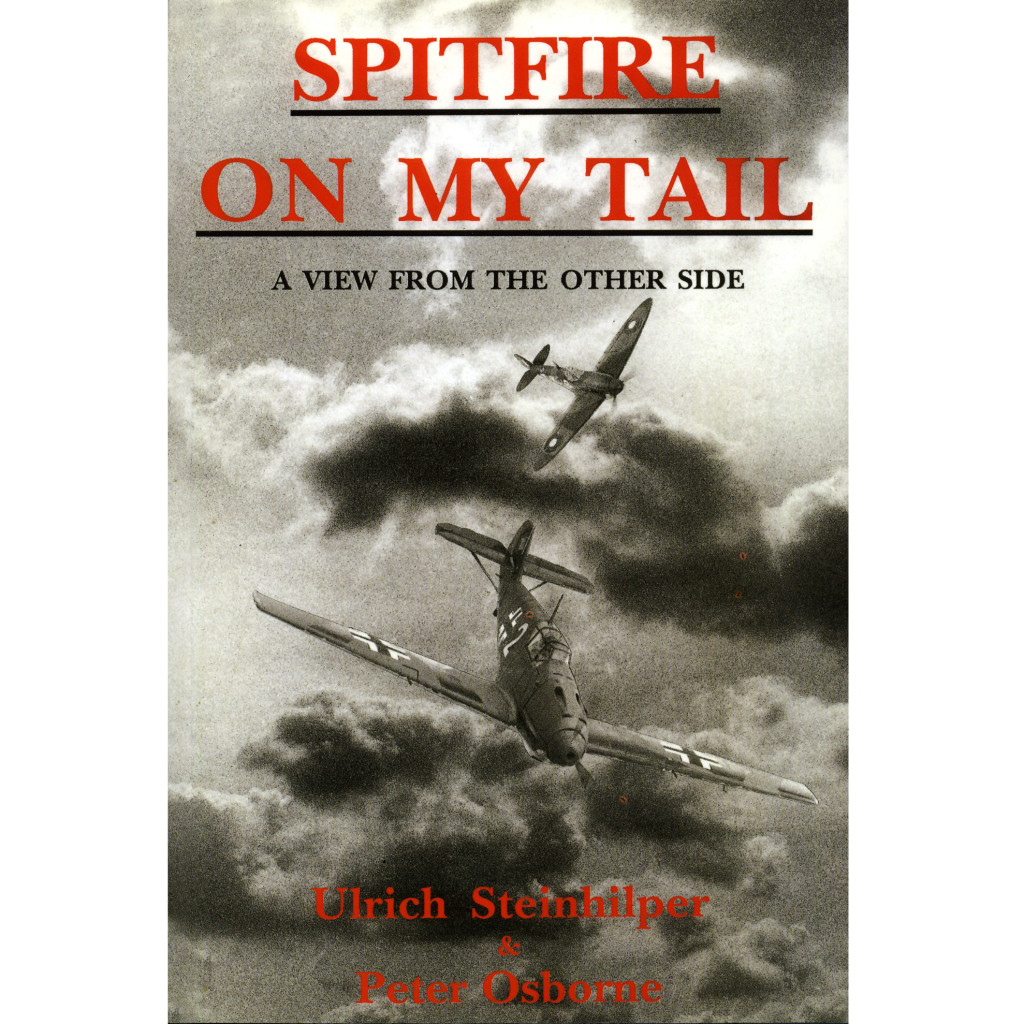 Ten Great Aviation Reads by Simon Jakubowski
Aviation Enthusiasts Book Club
Lightning 1954-2014
Firestreak books
Ian Black
"A stunning photographic tribute to the great British interceptor , a gorgeous coffee table book by renowned pilot and photographer Ian Black"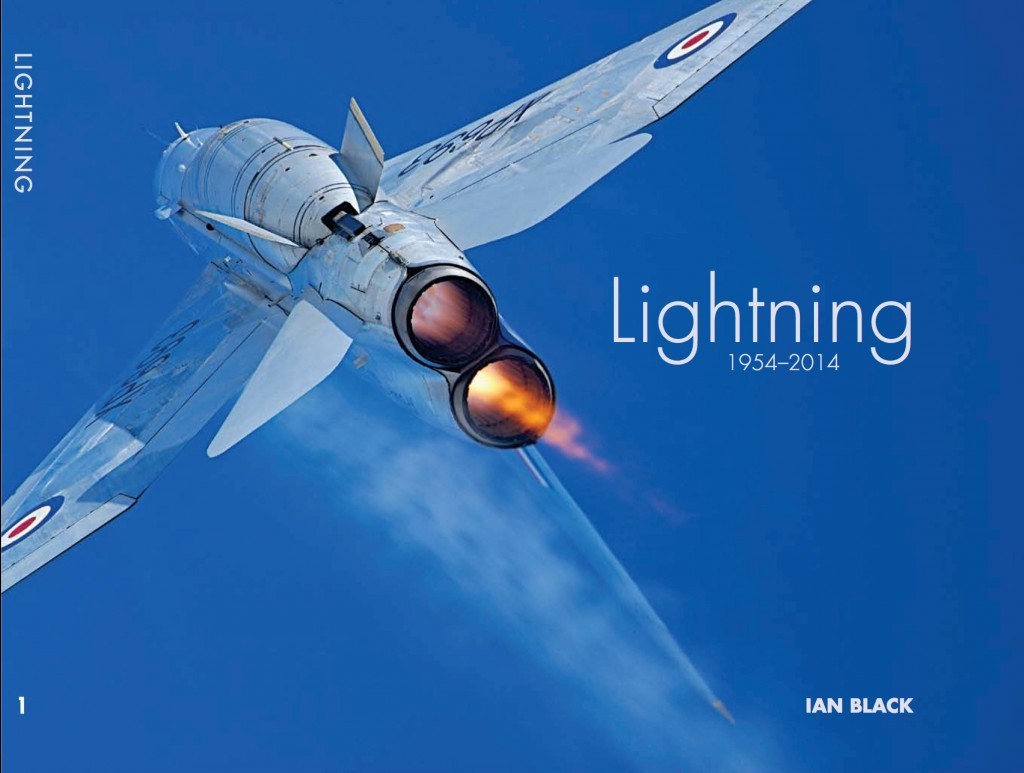 The Phantom In Focus
Fonthill Media
David Gledhill
"An outstanding account by a former F4 navigator and instructor of flying , operating and fighting a frontline jet fighter. This book has the best description of the roles and tasks carried out by the RAF in Germany I've read to date."
Aviation At The Edge
Memoirs Publishing
John Flexman
"The amazing story of one man's 42 year flying career from joining the Fleet Air Arm through to bush flying in Africa and onto transporting celebrities in style."
Biggin Hill Airfield: Beyond The Bump
Pilots Pals
Joseph Merchant
"Part one of the story of what happened at Royal Air Force Station Biggin Hill during its final days as an operational fighter station, the proceeding years back to the early 50's and the post military era."
Short Stirling: Owners Workshop Manual
Haynes & Co
Jonathan Falconer
"A long overdue book on one of Bomber Commands lesser known work horses , a very well researched and laid out volume which I found a very interesting diversion from the numerous Lancaster titles on the market."
Wings On My Sleeve
Phoenix Books
Captain Eric Brown
"An amazing book by an amazing pilot , a career that reads better than any boys own adventure. It's simply stunning how much this man achieved in what has to be the most varied military career in history."
Empire Of The Clouds
Faber & Faber
James Hamilton-Patterson
"A book that to my knowledge has received nothing but positive reviews , a recollection of the golden age of British aviation and its subsequent downfall wonderfully told by the author."
Chickenhawk
Transworld Publishing
Robert Mason
"A personal favourite this one , a riveting account of one mans tour of duty flying the iconic Huey helicopter in the Vietnam war , simply stunning to read !"
Thud Ridge
Crecy Publishing
Colonel Jack Broughton
"An outstanding book on the hard fought battles in the skies over Vietnam by the men flying the F105 fighter bomber , fast paced flying scenes mixed with the horrors , tragedies and victories that come with combat flying"
Vulcan 607
Corgi
Rowland White
"A brilliant and well described account of undoubtedly one of the most amazing combat missions ever undertaken , the story really comes to life in this book with great descriptions of the logistics involved in making history !"
Competition
Win a copy of An Alien Sky signed by five Veteran POWs by posting a tweet on our Twitter Feed or post on our Facebook page with  An Alien Sky #GrubStreet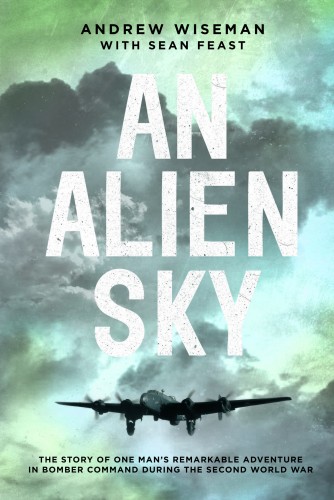 Other Show Links
 http://www.amazon.co.uk/Skyfaring-Journey-Pilot-Mark-Vanhoenacker/dp/0701188669/ref=sr_1_1?s=books&ie=UTF8&qid=1434462124&sr=1-1
Mentioned Links