Ep.43 – Airport Infrastructure
We talk to Tony Whiting from Event Fire Solutions about airfield support and Martin O'Connell about designing and building new airport infrastructure. Another new #X10Top10 from Tim, listener engagement and feedback and promoting aerospace complete the episode.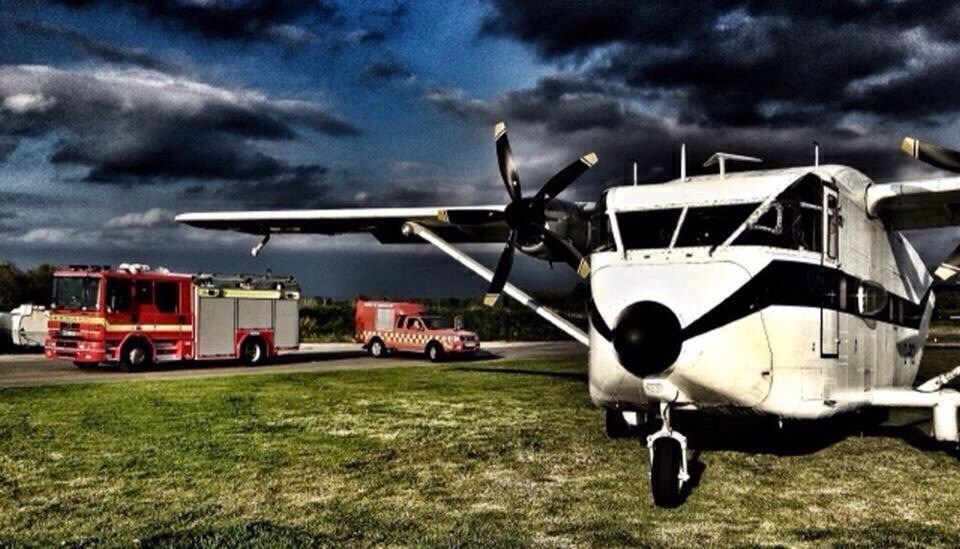 Please vote for us in the UK Podcast Awards. Nominate us now! http://ukpodcasters.com/directory/podcast/xtended/
Contact Us Getinvolved@aviation-xtended.co.uk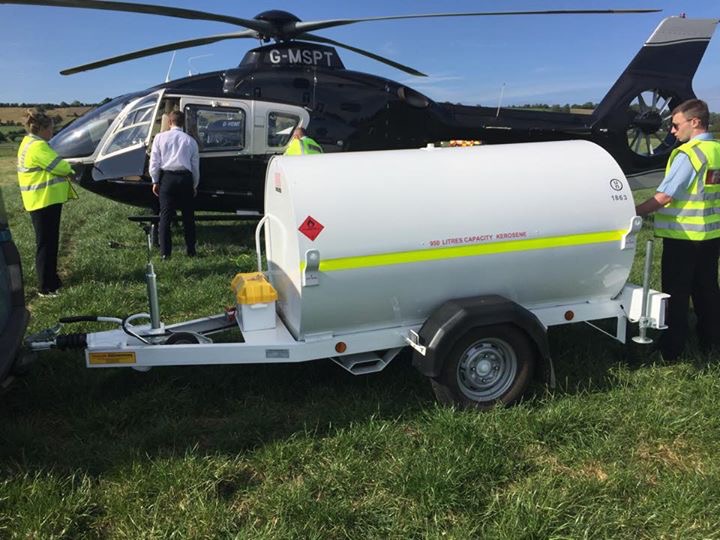 Running Order (Hrs.Mins.Secs):
0.06.44 News
0.21.11 Tony Whiting – Event Fire Solutions
0.47.20 Martin O'Connell – Amey Airport Infrastructure
1.18.03 #X10Top10
1.28.14 Get Involved
1.34.22 Promoting Aerospace
Xtended is available via iTunes (please subscribe and also rate us, as that really helps us continue to secure such great guests) direct download or listen now using the media player below:
#X10Top10 – Russian Military Aircraft
1. Mikoyan MiG-21
2. Ilyushin Il-2 Sturmovik
3. Sukhoi Su-27
4. Tupolev Tu-95
5. Mikoyan MiG-29
6. Tupolev Tu-160
7. Petlyakov Pe-2
8. Sikorsky Ilya Muromets
9. Mikoyan MiG-25
10. Polikarpov Po-2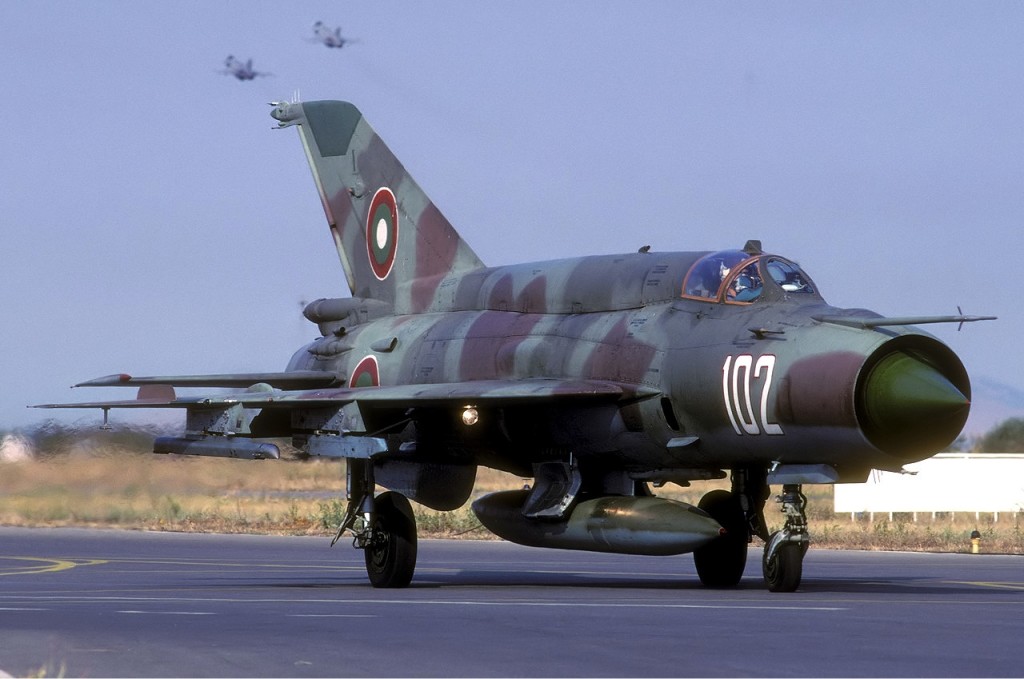 News
Airport expansion: What happens next? http://www.bbc.co.uk/news/uk-19570653
12 Behind-the-Scenes Secrets of Airports
http://mentalfloss.com/uk/travel/30093/12-behind-the-scenes-secrets-of-airports?utm_source=Facebook&utm_medium=Partner&utm_campaign=DYK
Event Fire Solutions
http://www.eventfiresolutions.co.uk/
https://twitter.com/fire_event
https://www.linkedin.com/company/event-fire-solutions-ltd?
https://www.facebook.com/EventFireSolutionsLtd?fref=ts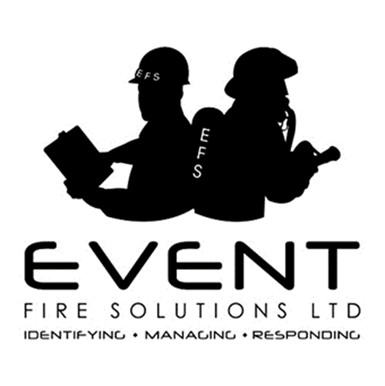 Amey Airports
http://www.amey.co.uk/our-services/consulting/airport-infrastructure/
https://www.linkedin.com/company/amey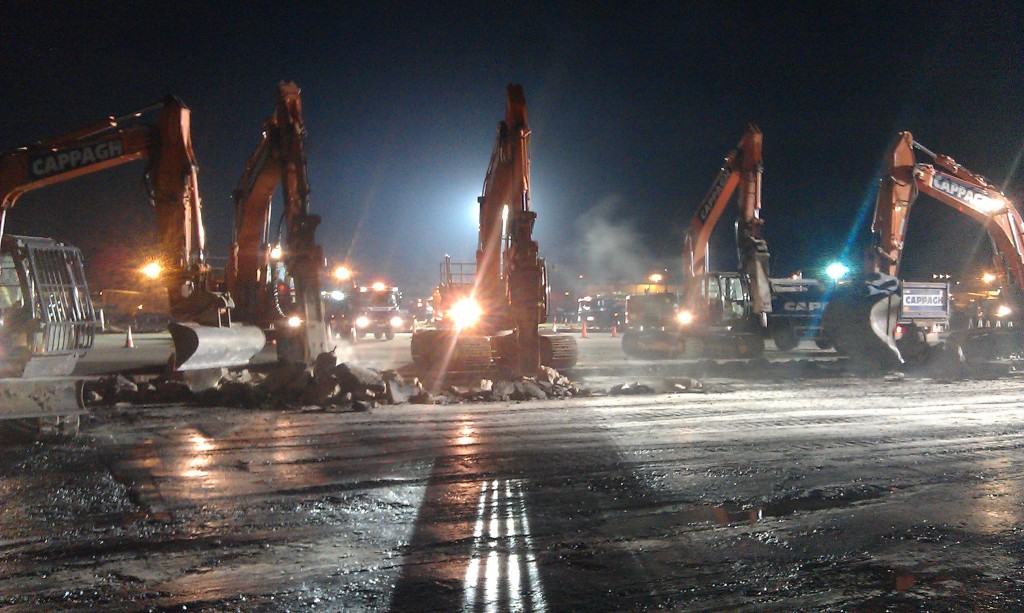 Michael Pickin
https://www.aerobatics.org.uk/contest/result/38
Promoting Aerospace
Royal Aeronautical Society
Search  the  Library  catalogue    http://aerosociety.com/About-Us/nal
View wonderful images    www.aerosociety.com/printsandposters
Explore Milestones of Early Aviation        http://aerosocietyheritage.com
http://www.royalnavyhistoricflight.org.uk/home/
Other Show Links
http://www.telegraph.co.uk/finance/newsbysector/industry/defence/11687892/Battle-to-win-2bn-deal-to-replace-Britains-Nimrod-spy-planes.html
Grub Street Books
http://grubstreet.co.uk/product/an-alien-sky/
Mentioned Links
http://ukpodcasters.com/directory/podcast/xtended/
http://poddirectory.com/podcast/100989/xtended
http://www.stitcher.com/podcast/aviation-xtended-podcast