In this Xtra episode we talk space news, space exploration and look forward to the trip to the ISS in December 2015 by UK astronaut Major Tim Peake.
Joining Pieter as guest hosts are Gene Mikulka from TalkingSpace and space exploration and STEM ambassador Amjad Zaidi.
Shoreham Accident
There is a book of condolence and Community Fund http://shorehamcondolence.org/
Tim Robinsons article for CNN http://edition.cnn.com/2015/08/24/europe/shoreham-air-crash-ban/
Listen now using the media player:
You can also download this episode of Xtended by clicking HERE and find us on iTunes by clicking the logo: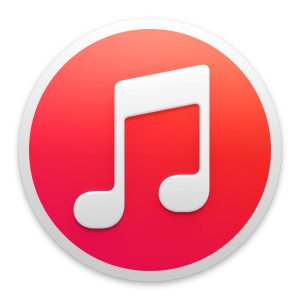 Show Links
Gene Mikulka
https://twitter.com/talkingspace
http://www.talkingspaceonline.com/
http://facebook.com/talkingspace
https://plus.google.com/107695164169479935141/posts
Amjad Zaidi
https://twitter.com/AmjadPZaidi
Thanks for listening, and wish us luck at the UK Podcast awards on the 12th September!