We welcome back Rowland White to talk about his latest book, to be published in March 2016. 'Into The Black' is the story of the first flight of the Space Shuttle, the hidden safety issues and the use of spy technology in addressing them.
We also have a look at the latest news including the retirement of XH558, space news and the recent events over Syria and Turkey. A new #X10Top10, listener feedback and promoting what's good in aerospace are all loaded into this bumper episode.
Contact Us:
Getinvolved@aviation-xtended.co.uk
Please complete our short survey:
https://www.surveymonkey.com/r/95D7NCY
Running Order (Hrs.Mins.Secs):
05.42 News
35.42 Rowland White 'Into The Black'
03.46 #X10Top10
13.09 Get Involved
18.39 Promoting Aerospace
30.17 Out-takes 🙂
You can also download this episode of Xtended by clicking HERE and find us on iTunes by clicking the logo: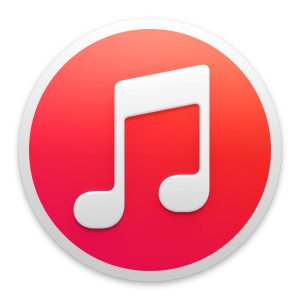 #X10Top10 – Best Gliders:
1. Pegasus Bridge – 1944
2. Longest ever glider flight (56 hours) – 1952
3. The Azores A330 Glider – 2001
4. Space Shuttle Orbiter
5. Perlan 1 project – highest ever glider flight (50,720ft) – 2006
6. Otto Littenthal's experiments
7. Longest ever (3,008km) glider flight – 2003
8. Rescue of Mussolini – 1943
9. The Cayley Gilder – 1853
10. Capt Eric Moody and four engine 747 flame-out – 1982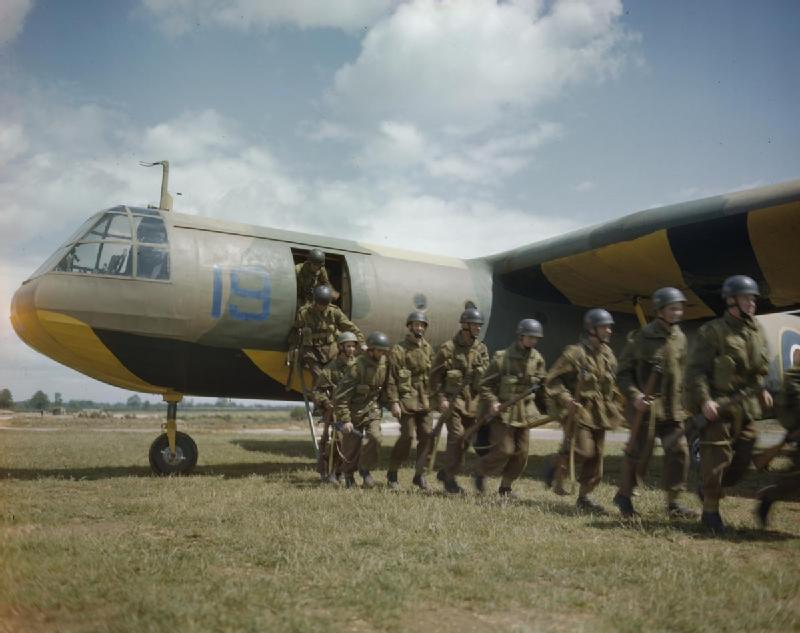 News
Passenger Choice Awards
BA 787 Seats
Concorde to Fly again?
Sentinel Ops
UK Launcher
Apollo Archive
NZ rocket company signs deal to fly to the moon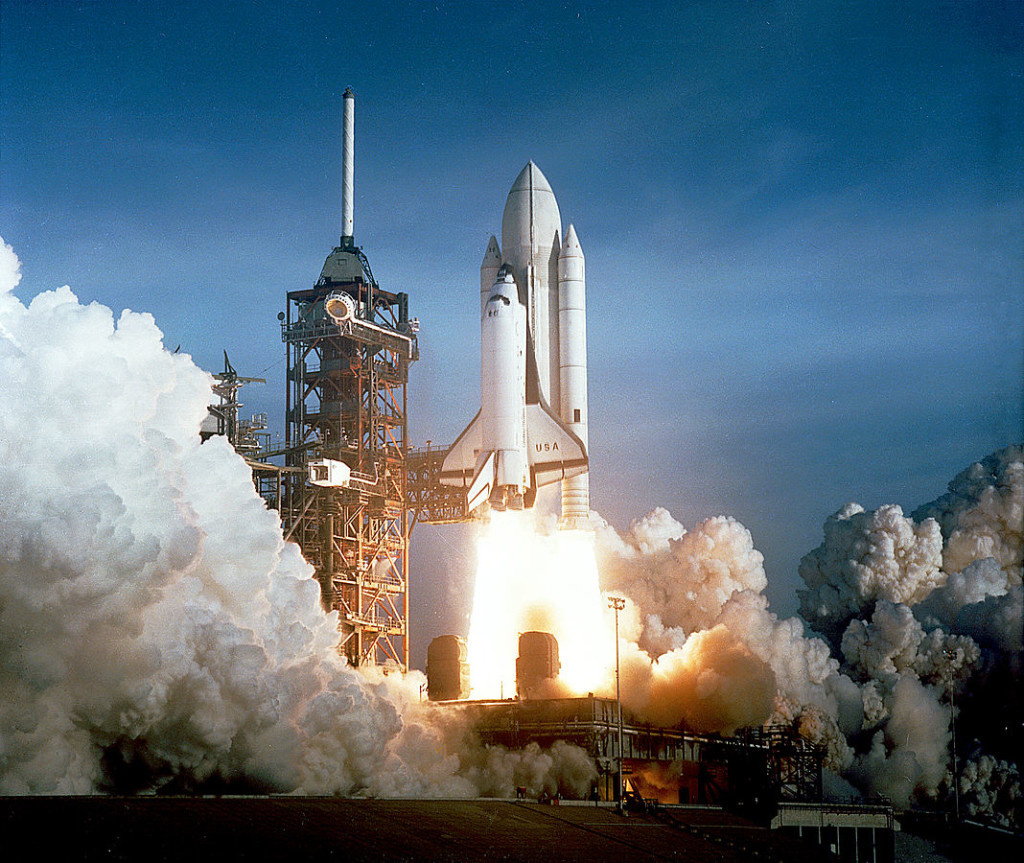 Xtended Show Notes:
Rowland White
https://twitter.com/rowlandwhite
Promoting Aerospace
http://www.aerospacechallenge.org/Start
Neil Bradon – 48 hour flight challenge:
https://twitter.com/flight48hour
https://www.facebook.com/48hrFlightSimChallenge?ref=hl
http://www.flightdeckexperience.co.uk/
Tracey Curtis Taylor:
http://www.birdinabiplane.com/australia/
Royal Aeronautical Society
Books:
Other Show Links
Errol Cavit:
https://www.flickr.com/photos/errolgc/3451513985
http://rnzaf.proboards.com/thread/23376/battle-britain-flypasts-dampener
https://www.flickr.com/photos/errolgc/15927487198/in/album-72157649942555131/
Mentioned Links
Event Fire Solutions Medical
http://ukpodcasters.com/directory/podcast/xtended/
http://poddirectory.com/podcast/100989/xtended
http://www.stitcher.com/podcast/aviation-xtended-podcast