Xtended celebrates a half century of episodes with Flt Lt Tom Bould – Red 7 with the Royal Air Force's famous Red Arrows aerobatic display team. Tom joins us to talk about his first year as a Red, with a look ahead to 2016 as part of the Synchro Pair.
Ron Smith talks to us about general aviation, along with the publication of his new book 'Classic Light Aircraft', and we've got news, promoting aerospace and a look back at the key events of 2015 and forward to 2016. As is appropriate for our 50th episode – it's another full show!
Contact Us Getinvolved@aviation-xtended.co.uk
Running Order (Hrs.Mins.Secs):
02.38 News
26.29 Flt Lt Tom Bould
43.54 Classic Light Aircraft with Ron Smith
07.47 GetInvolved
11.24 Promoting Aerospace
15.01 Look back at 2015 and ahead to 2016
32.17 End
Listen now using the media player:
You can also download this episode of Xtended by clicking HERE or find us on iTunes by clicking the logo below: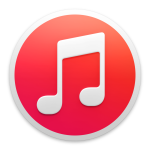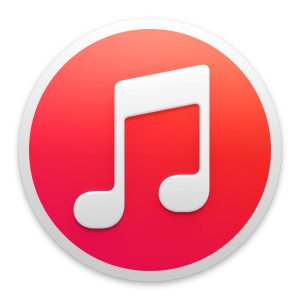 Flt Lt Tom Bould
http://www.raf.mod.uk/reds/pilots/red7.cfm
https://twitter.com/rafredarrows
https://www.facebook.com/royalairforceredarrows/
Classic Light Aircraft with Ron Smith
http://www.ronandjimsmith.com/
http://www.amazon.co.uk/s/ref=nb_sb_noss?url=search-alias%3Daps&field-keywords=ron+smith+classic+light+aircraft
http://www.schifferbooks.com/classic-light-aircraft-an-illustrated-look-1920s-to-the-present-5819.html
Promoting Aerospace
http://www.jimthejetprovost.co.uk/
https://twitter.com/davegledhill1
RaeS Farnborough Event Mid January
Mentioned Links
IRAF F14 Escorting Russian Bombers
https://en.wikipedia.org/wiki/2015_in_aviation
 All three of us would like to thank everyone who has listened and participated in the past 50 episodes – we couldn't have done it without you!
Here's to another 50 and we would also like to wish everyone a happy and peaceful holiday season and all the best for 2016.