In this Xtra episode we cover the retirement of the Royal Navy Sea King Mk 4 'The Junglie', the Barracuda Restoration Project and talk to Naval Air Historian Matt Willis about his new books on the Fairey Barracuda and Blackburn Shark.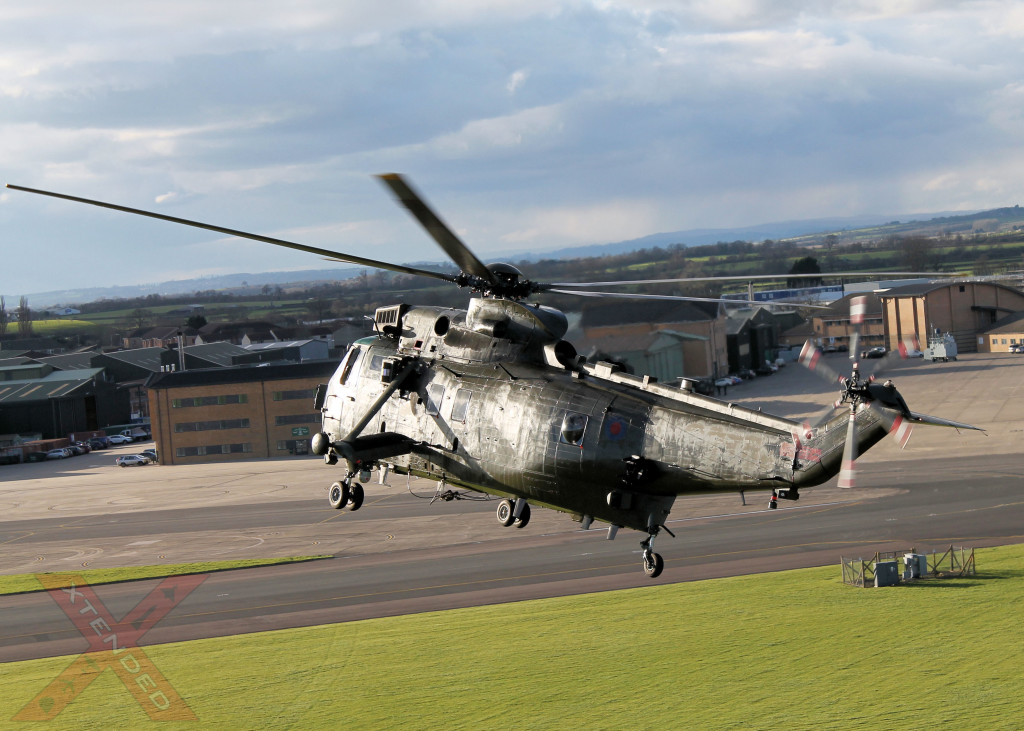 Along with an interview with David Gibbens MBE C Eng FRAeS FSFTE and a farewell to Captain Eric 'Winkle' Brown CBE, DSC, AFC, Hon FRAeS, RN; this is very much a Fleet Air Arm centric episode.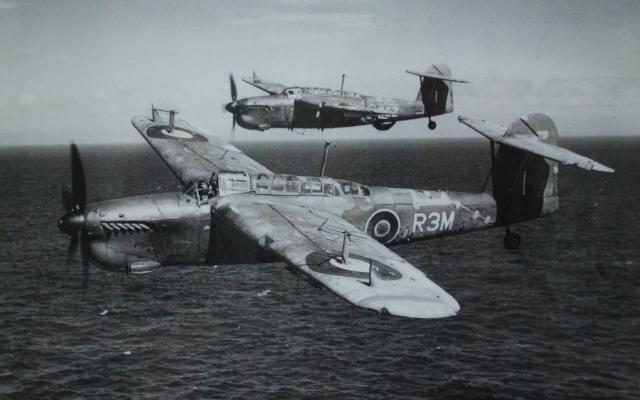 Contact Us: Getinvolved@aviation-xtended.co.uk
Running Order (Hrs.Mins.Secs):
• 0.02.29 Captain Eric 'Winkle' Brown CBE, DSC, AFC, Hon FRAeS, RN
• 0.11.03 Farewell to the Sea King Mk4 'Junglie'
• 0.34.03 David Gibbens MBE C Eng FRAeS FSFTE
• 0.39.15 The Barracuda Restoration Project – Feb 2016 Update
• 0.54:17 Matt Willis – Naval Air History
• 1.20:44 Anthony Johnson TAG PO RN
• 1.28.55 End
Listen now using the media player: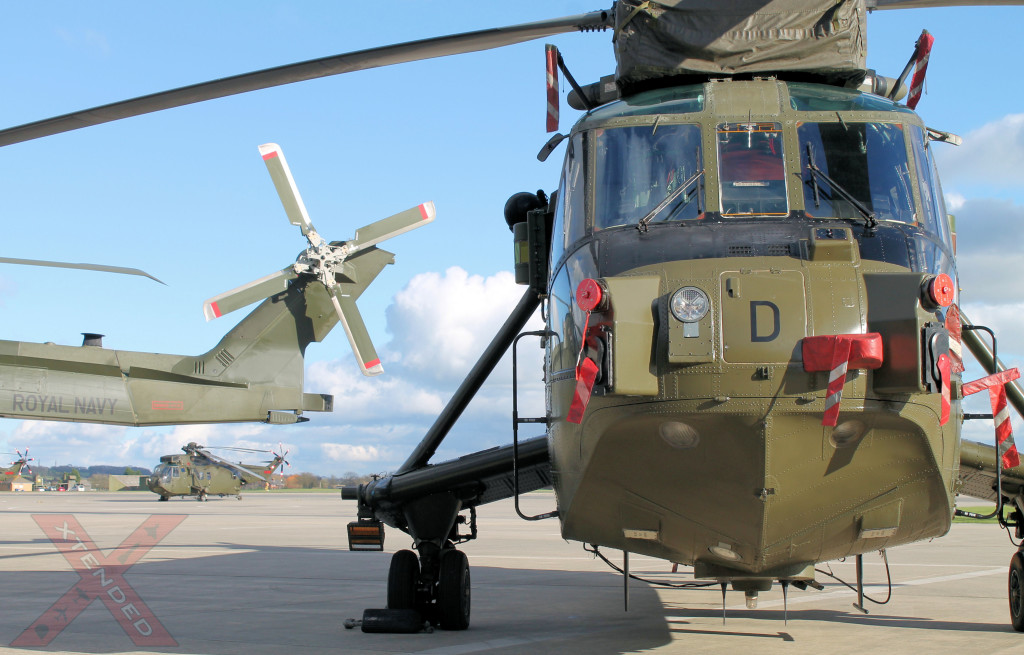 You can also download this episode of Xtended by clicking HERE or find us on iTunes by clicking the logo below: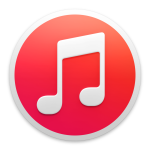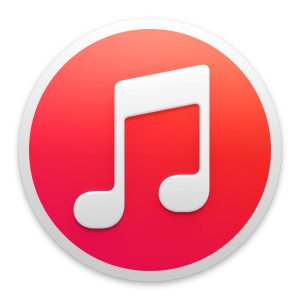 RN Sea King Mk 4 Retirement (Some great articles and photos from other publications)
• The reign of the RN Sea King HC4 comes to an end – By Richard Cooper
• Behind The Scenes: Sea King Mk4 Retirement Shoot
The Barracuda Resoration Project
• http://www.fleetairarm.com/barracuda-restoration-project.aspx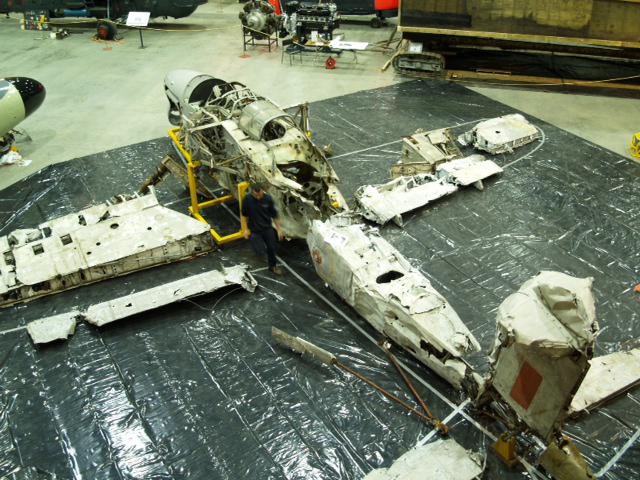 Naval Air History
• https://navalairhistory.com/
• Twitter
• Fairey Barracuda Wreckage And Recollections
• Captain Eric Brown – A Personal Reflection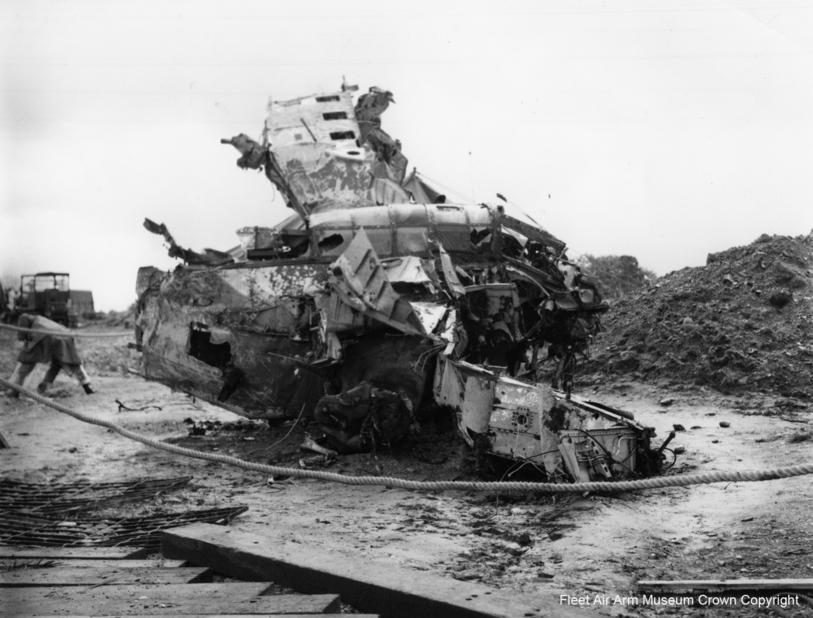 • Interview with Anthony Johnson PO TAG RN can be found on the Specials Page at XTPMedia
Other Links
• Event Fire Solutions
As ever, thanks for listening!