In this Xtra episode we feature Jeanette Remak and her book 'To slip the Surly Bonds- NASA, the Shuttle Disaster and the demise of the US Manned Space Program'.
Jeanette Remak is a military aviation historian, writer, author and artist.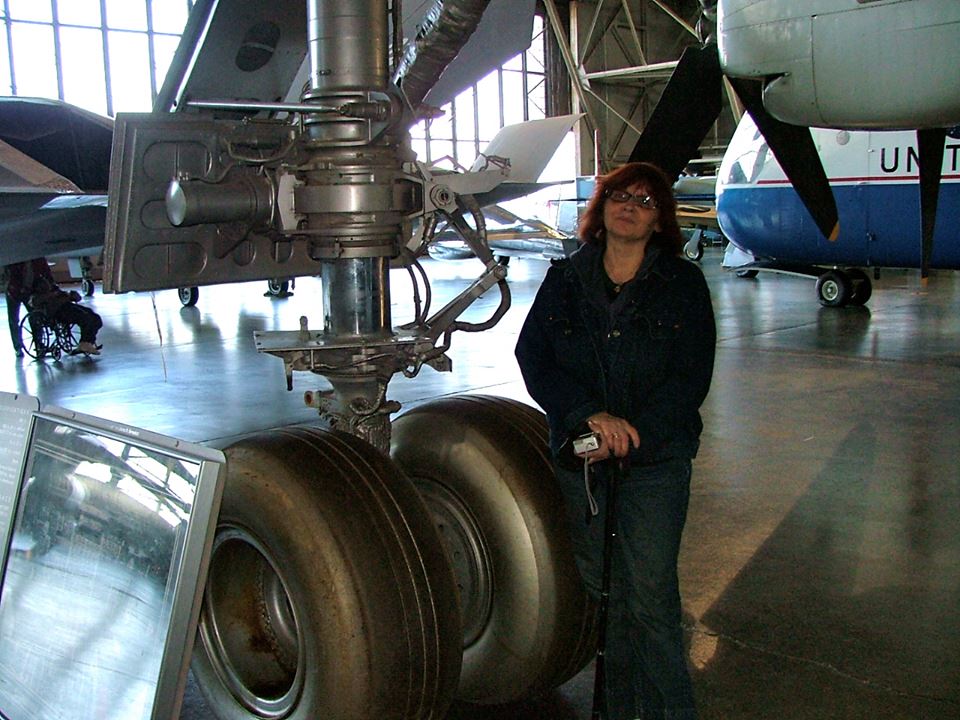 Her books include XB-70 Valkyrie: The Ride to Valhalla, A-12 Blackbird: Declassified, The Archangel and the OXCART and The Dawn of Mach III Reconnaissance. In the mid-1990s, Ms. Remak worked for six years as the Aircraft Historian for the Intrepid Sea-Air Space Museum in Manhattan. She has also worked as a consultant for the Curator's Office at the U.S. Air Force Museum.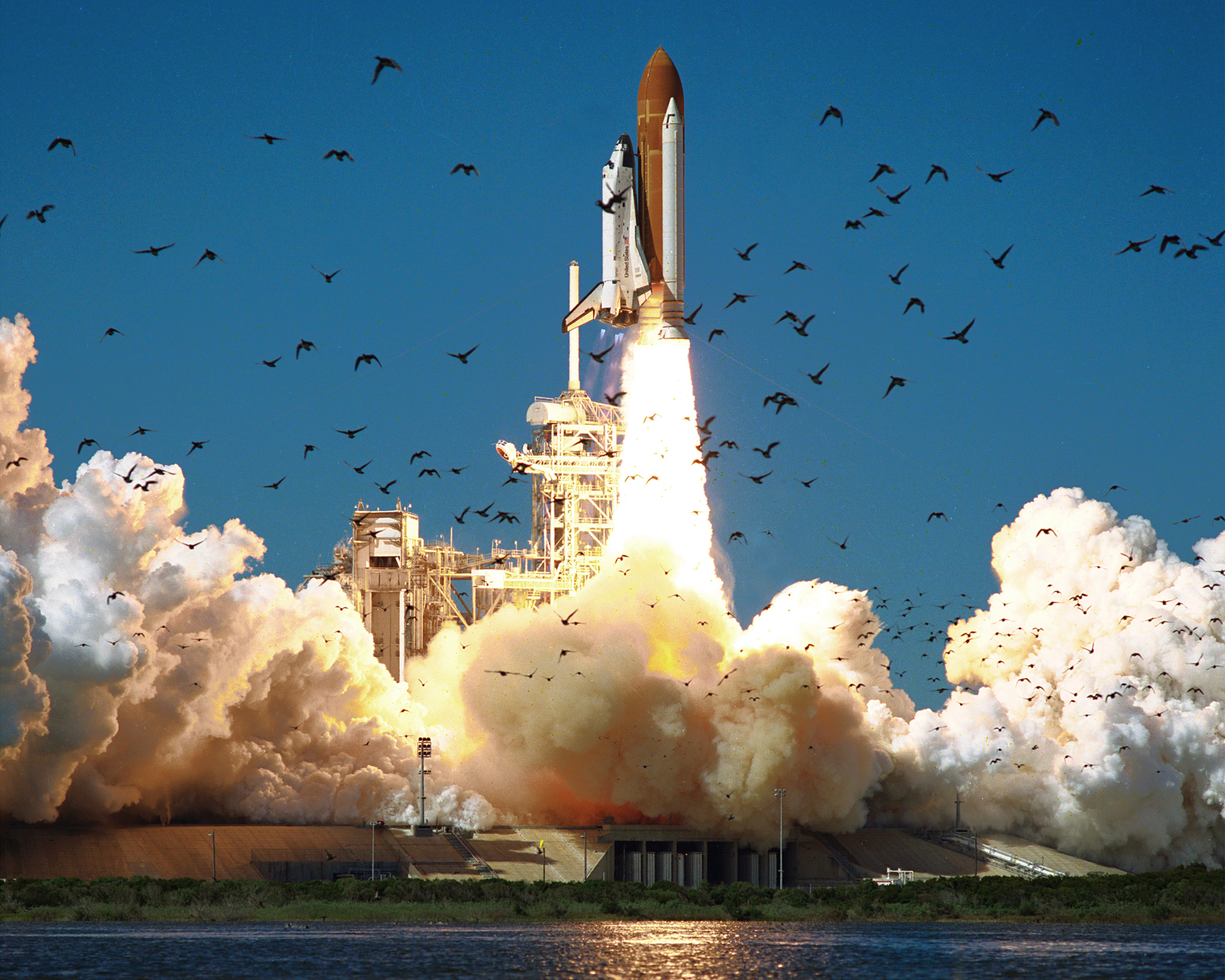 Along with her co-author, Joseph Ventolo Jr, Jeanette formed Phoenix Aviation Research to provide historical research services for other writers, researchers and historians.
Jeanette has studied Fine Art and has a degree in Commerical Photography. She obtained her Masters Degree in Aviation Sciences in 2000 from Northwestern International University. Her accomplishments are listed in Who's Who Among American Women 1994-1995.
Jeanette has travelled extensively and currently resides in Sunnyside, NY, USA.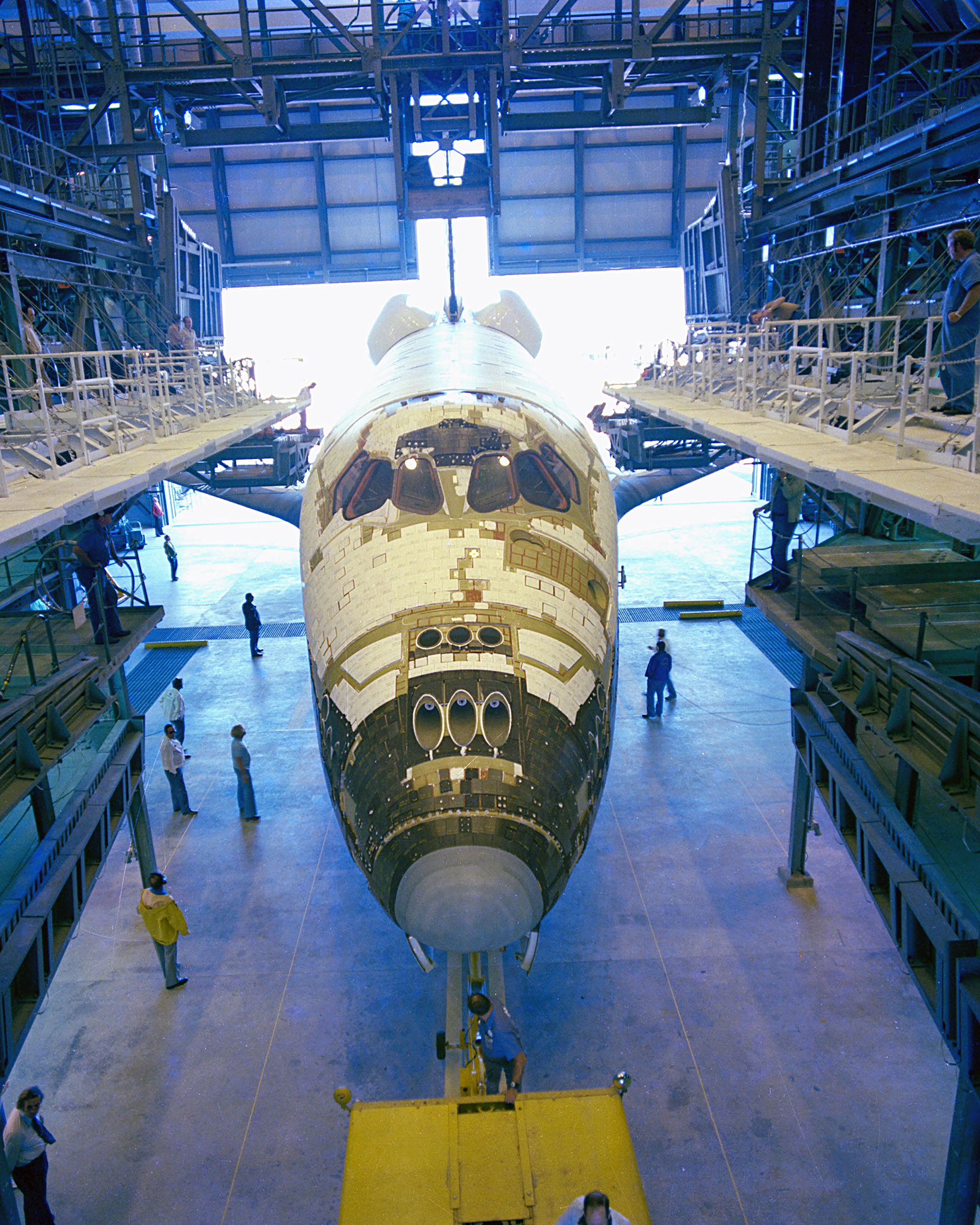 Listen now using the media player:
You can also download this episode of Xtended by clicking HERE or find us on iTunes by clicking the logo below: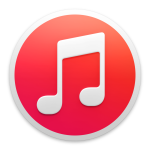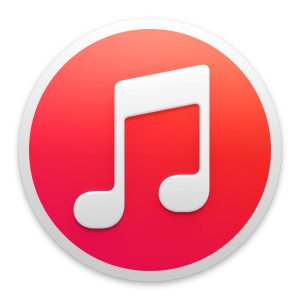 Contact Us Getinvolved@aviation-xtended.co.uk
Jeanette Remak
Jeanette's Books on Amazon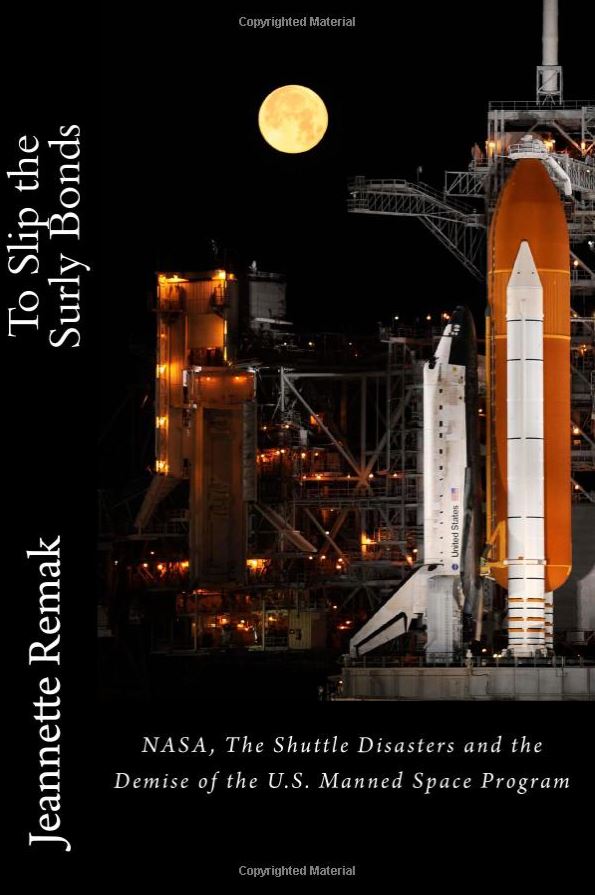 Other Links
Event Fire Solutions