Rowland White returns to discuss the Space Shuttle and his latest best-selling book, 'Into The Black'. We have listener questions for Rowland along with our regular segments on News and Promoting Aerospace.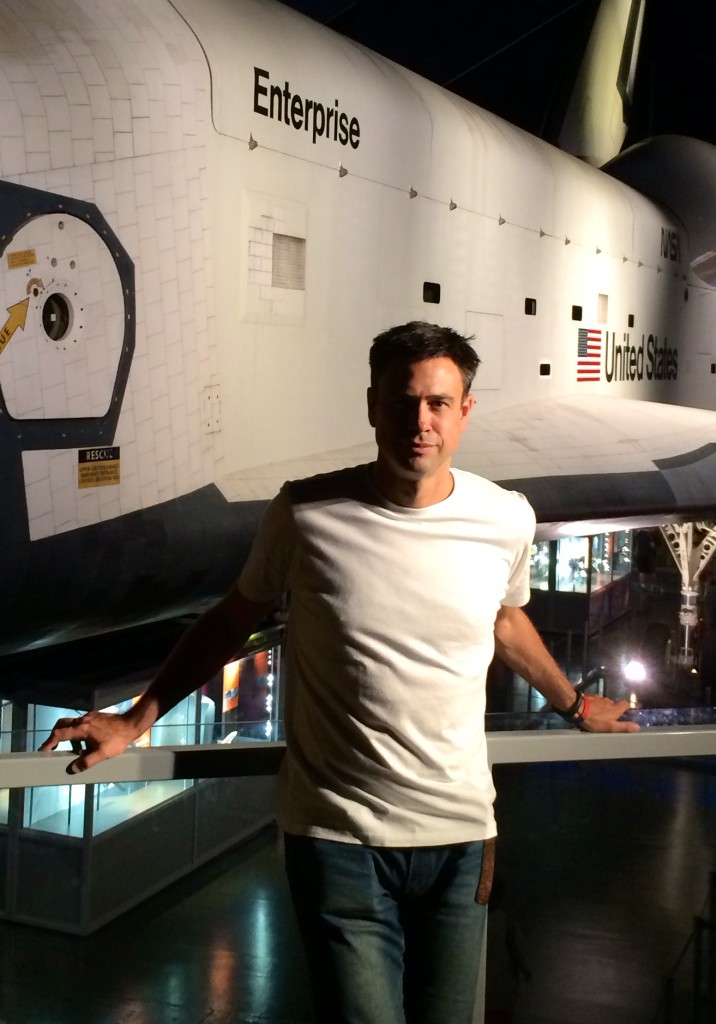 Listen now using the media player:
You can also download this episode of Xtended by clicking HERE or find us on iTunes by clicking the logo below: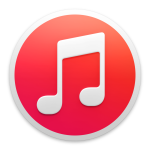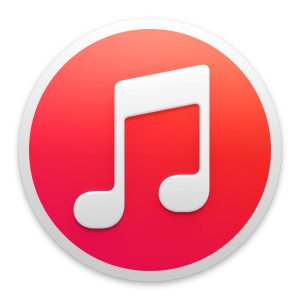 Contact Us Getinvolved@aviation-xtended.co.uk
Running Order (Hrs.Mins.Secs):
• 0.01.48 News
• 0.21.59 Space Shuttles, Into The Black and Listener Questions for Rowland White
• 1.14.18 GetInvolved
• 1.16.50 Promoting Aerospace
• 1.24.44 End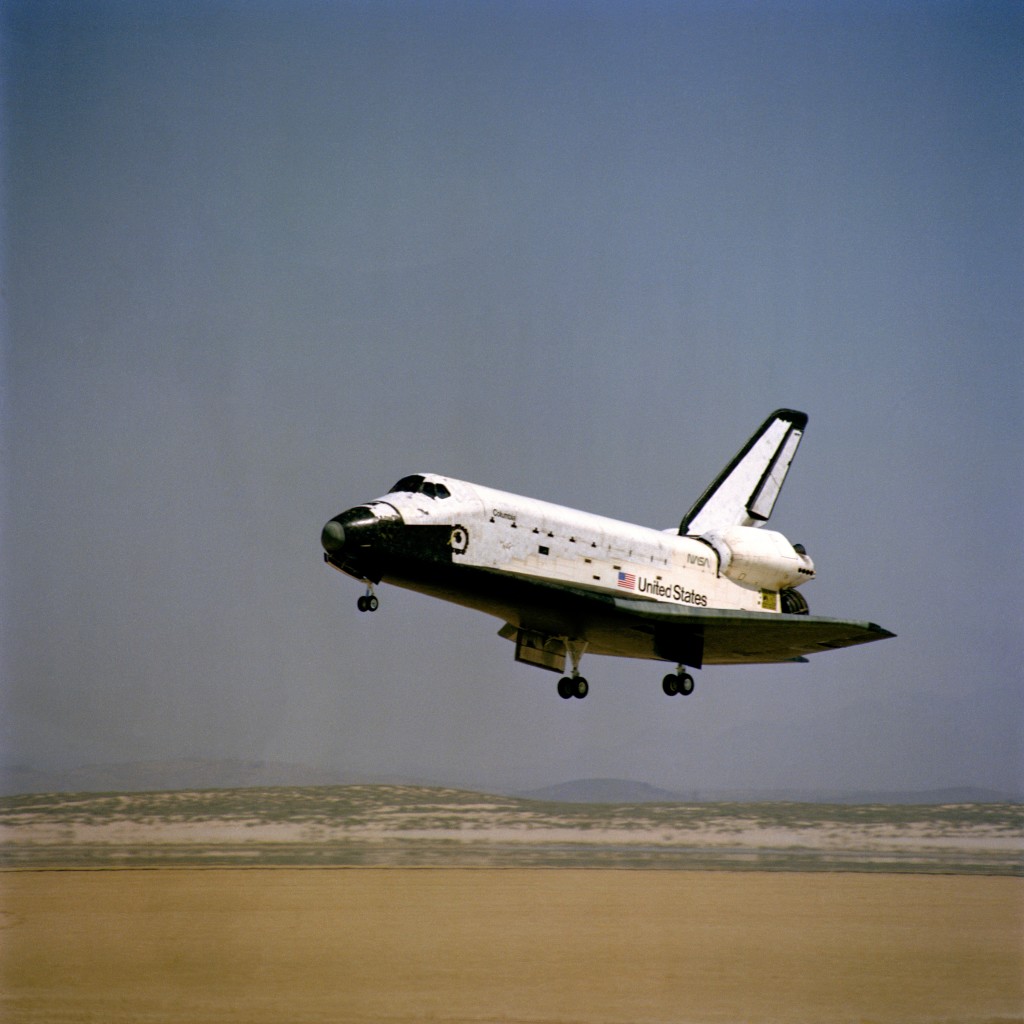 Rowland White
• http://www.rowlandwhite.com
• https://twitter.com/RowlandWhite
• Interaction Interzone 112 http://www.isfdb.org/cgi-bin/pl.cgi?59070
• The High Frontier http://www.amazon.co.uk/The-High-Frontier-Human-Colonies-ebook/dp/B00CB3SIAI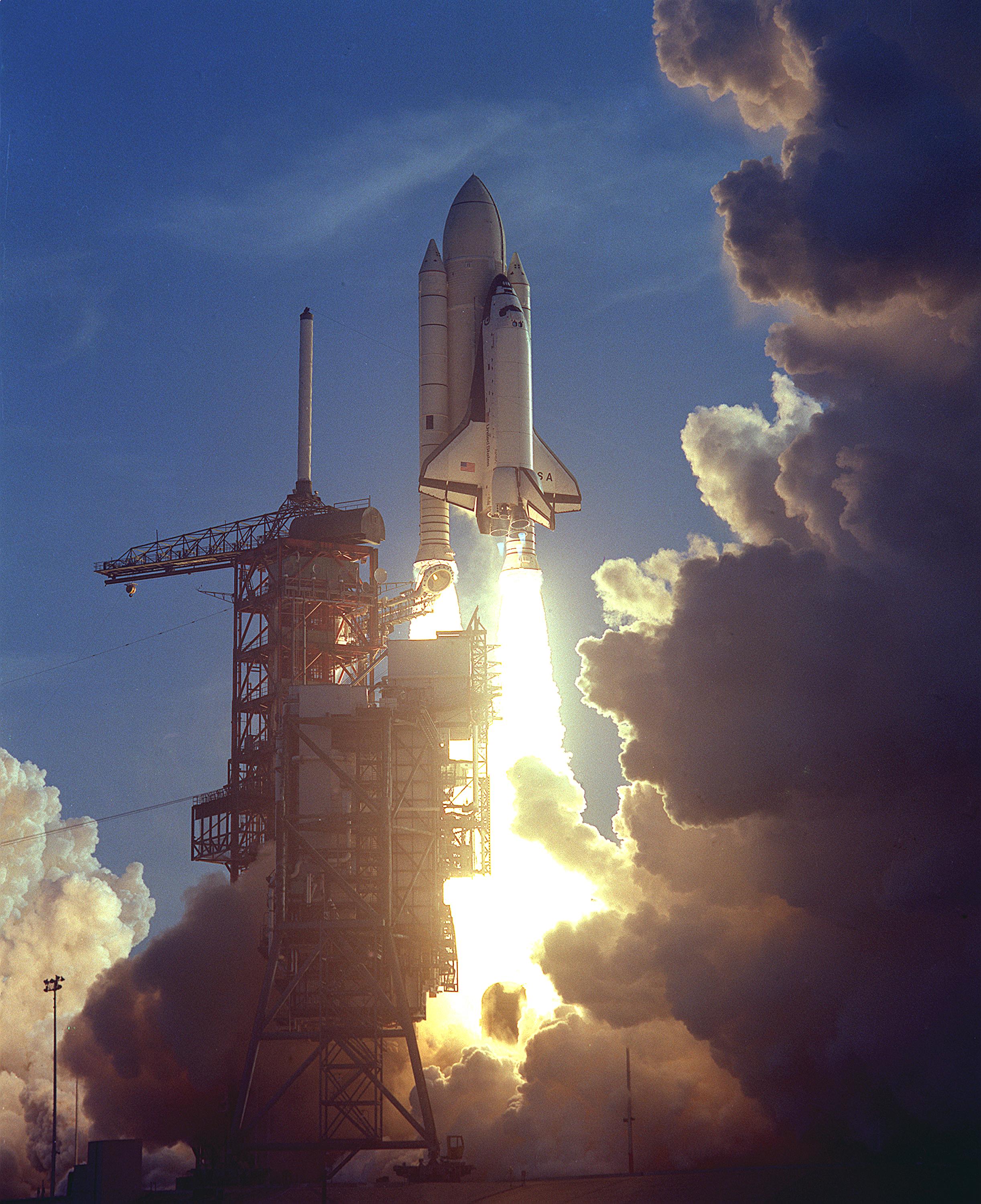 Promoting Aerospace
• Facebook Aviation Enthusiasts Book Club Page https://www.facebook.com/groups/359410134220076/?fref=ts
• 50 Best Spotting Locations – Free PDF eBook BY MATT FALCUS
• http://www.airportspotting.com/50-best-spotting-locations-free-pdf-ebook/
• Compton Abbass Airfield Contact emma@abbasair.com
• Last Man on the Moon http://thelastmanonthemoon.com/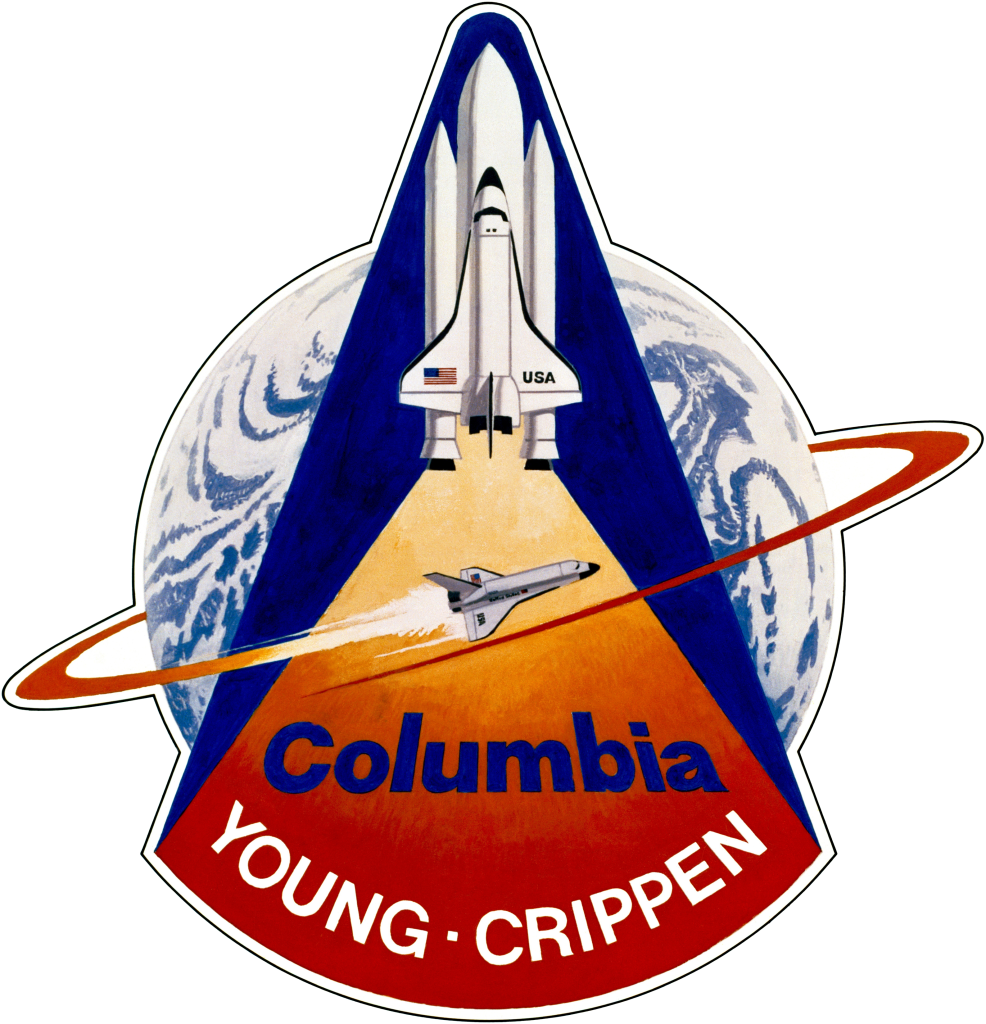 Mentioned Links
• http://www.theaviationhistorian.com/
• http://www.eventfiresolutions.co.uk/
Thanks for listening, do let us know what you think!