We visit Henstridge and Compton Abbas airfields and learn about the role of the Light Aircraft Association.
Remembering that most pilots start their careers in general aviation we look at the sector, how it is performing and some of the great opportunities to visit local airfields.
First we talk to Neil Wilson from the LAA at Henstridge and then visit Emma Hughes at Compton Abbas.
Contact Us Getinvolved@aviation-xtended.co.uk
Listen now using the media player:
You can also download this episode of Xtended by clicking HERE or find us on iTunes by clicking the logo below: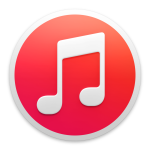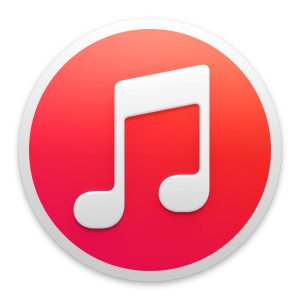 Neil Wilson / LAA at Henstridge
http://www.lightaircraftassociation.co.uk/
https://www.facebook.com/lightaircraftassociation
http://henstridgeairfield.com/
http://wessexstrut.org.uk/
Emma Hughes at Compton Abbas
http://www.comptonabbasairfield.co.uk/
https://www.facebook.com/ComptonAbbasAirfield2016/?fref=ts
http://twitter.com/abbasair
http://instagram.com/comptonabbasairfield
Competition 1:
We have 3 copies of Mark Vanhoenackers book Skyfaring to give away by posting a message on our Facebook or Twitter Page with #AvBook #Skyfaring
Competition 2:
Win an Official 2016 Air Day A3 or A0 Poster by posting your favourite Yeovilton Air Day photo on our Facebook Page or Twitter Page with a link to the official Air Day pages 'YeoviltonAirDay' on both Twitter and Facebook
https://www.facebook.com/yeoviltonairday
https://twitter.com/yeoviltonairday
Aviation Enthusiasts Book Club on Facebook https://www.facebook.com/groups/359410134220076/?ref=bookmarks
Other Promoted Show Links
Event Fire Solutions http://www.eventfiresolutions.co.uk/
The Aviation Historian www.theaviationhistorian.com
Thanks for listening, we really do appreciate your support.