In this episode we preview this seasons' airshows and talk to Lewis Gaylard about his latest book on the Sea Vixen, Foxy Lady. We talk to all the senior officers behind Air Day 2016 including Commodore Jon Pentreath OBE Commanding Officer of RNAS Yeovilton, Commander Air 'Wings' Commander Henry Mitchell, Commanding Officer of the Royal Navy Historic Flight Lieutenant Commander Chris Gotke AFC and Commanding Officer of the Commando Helicopter Flight Captain Niall Griffin.
We would like to thank Tracey Clempson for her support in producing this episode.
With feedback, comments and promoting aerospace we have another full aerospace show for you.
Contact Us Getinvolved@aviation-xtended.co.uk
Running Order (Hrs.Mins.Secs):
• 0.02.02 News
• 0.37.12 Air Day 2016 Preview
• 1.10.23 Lewis Gaylard and Foxy Lady
• 1.22.42 Get Involved
• 1.45.12 Promoting Aerospace
• 1.52.36 End
Listen now using the media player:
You can also download this episode of Xtended by clicking HERE or find us on iTunes by clicking the logo below: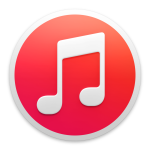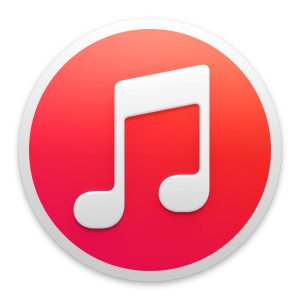 Air Day 2016
• http://www.royalnavy.mod.uk/yeovilton-airday?gclid=CjwKEAjwqJ67BRCzzJ7Hy-LYlFYSJABwp9PGoSC0NtAZMVCN0kK6d55R1LwK1WVjHwOAetY1EENaKRoCSTTw_wcB
• https://twitter.com/YeoviltonAirDay
• https://www.facebook.com/yeoviltonairday/
Royal Navy Heritage Flight
• http://www.royalnavyhistoricflight.org.uk/home/
• http://www.fnht.co.uk/
• https://www.facebook.com/pages/Royal-Navy-Historic-Flight/214084448635613?fref=ts
• https://www.youtube.com/user/RNHFOfficial?feature=mhee
• http://www.globalaviationresource.com/v2/2016/06/06/classic-jets-in-focus-test-flying-dh110-sea-vixen-d3-xp924-g-cvix/
Promoting Aerospace
• Facebook Aviation Enthusiasts Book Club Page https://www.facebook.com/groups/359410134220076/?fref=ts
• Mosquito: The Orginal Multi Role Combat Aircraft by Graham M. Simons http://www.amazon.co.uk/Graham-M.-Simons/e/B001KIGZX2
• Wings Over New Zealand Podcast – 100th Episode http://www.cambridgeairforce.org.nz/WONZShow/2016/05/episode-100-wonz100/
• Airplane Geeks 400th Episode http://www.airplanegeeks.com/
Mentioned Links
• http://aerosociety.com/
• http://www.theaviationhistorian.com/
• http://www.eventfiresolutions.co.uk/