Tim and Pieter report from Farnborough International Airshow 2016. With guest interviews from the participants, the trade and the media.
We would like to thank Boeing for their kind support in producing this episode.
Running Order (Hrs.Mins.Secs):
• 0.02.08 Boeing P-8 Poseidon (RAF Crew)
• 0.17.45 POP Airline
• 0.38.32 Reaction Engines – Sabre Briefing
• 0.53.17 Boeing F-18 Super Hornet – Test Pilot
• 1.05.24 Boeing 737MAX – Chief Pilot
• 1.17.23 Aaron Mehta (Defence News)
• 1.29.57 End
Listen now using the media player below:
You can also download this episode of Xtended by clicking HERE or find us on iTunes by clicking the logo below: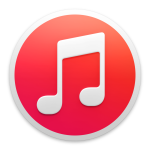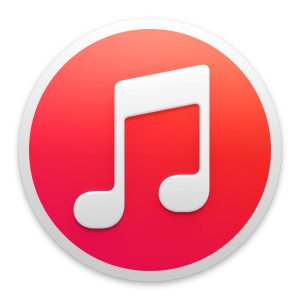 Contact Us Getinvolved@aviation-xtended.co.uk
Boeing
http://www.boeing.co.uk/
http://twitter.com/BoeingUK
http://www.boeing.com/
http://twitter.com/BoeingAirplanes
http://www.boeing.com/defense/
POP
https://www.flypop.co.uk/16/201/pop-airline-rewards-based-crowdfunding-opens-today-pop-4-pr
Defence News
http://www.defensenews.com/
http://www.defensenews.com/story/defense/show-daily/farnborough/2016/07/14/textron-airland-scorpion-could-find-services-customers-future/87024204/
Mentioned Links
http://aerosociety.com/
http://www.theaviationhistorian.com/
http://www.eventfiresolutions.co.uk/
Thanks for listening and for all your support!