We focus on the passenger experience (#PaxEx) at airlines and airports with our guest host Marisa Garcia from Flightchic.com.
We also have a great interview with Paul Papadimitriou from the Layovers podcast, as well as a feature with author and Boeing 747 pilot Mark Van Hoenacker, on his book 'Skyfaring'.
 Contact Us: GetInvolved@aviation-Xtended.co.uk
 Show Content:
03.09 – News
33.30 – Marisa Garcia
46.16 – Layovers with Paul Papadimitriou
37.36 – #Skyfaring with Mark Vanhoenacker
06.25 – GetInvolved and Feedback
09.32 – #AvBooks
14.06 – Promoting Aerospace
Listen now using the media player below:
You can also download this episode of Xtended by clicking HERE or find us on iTunes by clicking the logo below: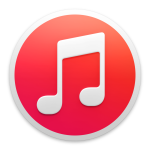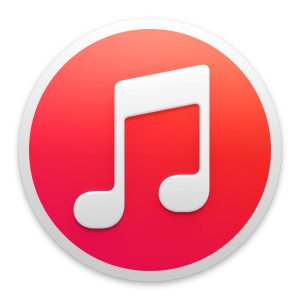 Marisa Garcia
Layovers and Paul Papadimitriou
Mark VanHoenacker
NEWS
Other Links
Books
What are you reading at the moment? Message or Tweet us using #Avbook
Promoting Aerospace
http://hawkertyphoon.com/
Facebook Typhoon
Twitter Typhoon
Dorset Plane Pull http://www.planepull.co.uk/
The World's biggest Flight Simulation show 8th October 2016 – RAF Museum, Cosford
The Inflight Food Trip – It's Not Just Plane Food!
As ever, thanks for listening and all your support.