The team are back together for a summer talk about their interest in aviation and why the sector is so engaging and followed by so many.
Along with news, feedback and promoting aerospace we hope you enjoy the discussion.
Let us know how you got into aviation or aerospace. We want to hear your

#firstaviationmemory

.
 Contact Us: GetInvolved@aviation-Xtended.co.uk
 Show Content
02.38 – News
25.49 – Discussion on aviation and how we became involved. What made you get involved?
00.27 – GetInvolved and Feedback
04.10 – Promoting Aerospace
Listen now using the media player:
You can also download this episode of Xtended by clicking HERE or find us on iTunes by clicking the logo below: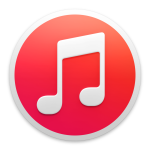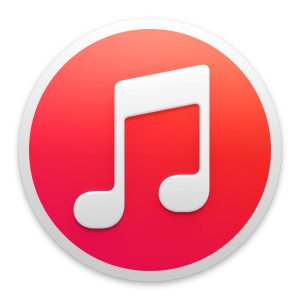 News
 What are you reading at the moment? Message or Tweet us #Avbook
Skies Above Britain
Promoting Aerospace
As ever, thanks for listening and don't forget, tell us your #firstaviationmemory!