In this episode we visit HMS Heron to talk about the forthcoming retirement from active service of the Royal Navy Westland Lynx Mk 8. We get to talk to those who have flown the aircraft with their stories of ditching, human aid missions and drug busting.
We would like to thank Tracey Clempson and Andy Jackson for their support in producing this episode and a particular thank you to the Commanding Officer and team at 815 NAS.
With feedback, comments and promoting aerospace we have another full aerospace show for you.
Contact Us Getinvolved@aviation-xtended.co.uk
0:2:06 Commander Philip Richardson RN, CO 815 NAS
0:30:19 Lt Rich Bell RN
0:37:20 Lt Commander Joe Harper RNR
0:44:18 Lt Commander Al Read MBE RNR
0:52:07 Commander Gus Carnie RN, Lynx Wildcat Maritime Force Commander
0: 58:47 Alfan Ap Rees – Helicopter Museum
Listen now using the media player:
You can also download this episode of Xtended by clicking HERE or find us on iTunes by clicking the logo below: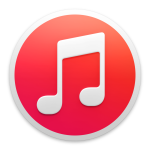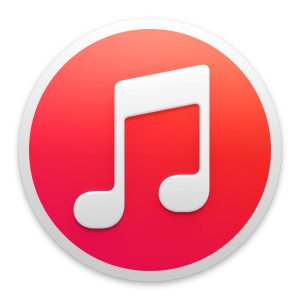 Lynx helicopter landing on ship in rough sea: You Tube – https://youtu.be/NJIZTL2ZyEw
Facebook – https://www.facebook.com/fanswestlandlynxwildcat/
Westland Lynx Manual: 1976 Onwards (HAS Mk2, Mk3 and HMA Mk8 Models) (Owners' Workshop Manual) amazon.co.uk/dp/0857338145
Royal Navy 815 NAS – royalnavy.mod.uk/our-organisat
Please note – due to a global security breach of WordPress recently, our last episode's post (A Rowland White Christmas) was affected. This post has been deleted, but the podcast is still available on this page:
As ever, thanks for all your support, and we'll be back with another brand new episode very soon.
Pieter, Tim and Gareth