We are joined by Eddie Gould from G.A.S.E. for the story of how a retired Liverpudlian aircraft mechanic moved to Egypt to set up one of the world's best GA 'around the world' support companies.
From microlights to helicopters, from auto gyro's to large twin engine aircraft, GASE helps their pilots and passengers plan, manage and enjoy their journeys around and across the world.
Listen to the amazing stories of secret agents, pilots jailed for spying and running out of fuel in the middle of Africa; all  done by two guys who simply just love aviation.
Contact Us: GetInvolved@aviation-Xtended.co.uk
Listen now using the media player:
You can also download this episode of Xtended by clicking HERE or find us on iTunes by clicking the logo below: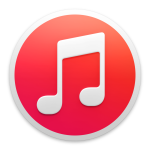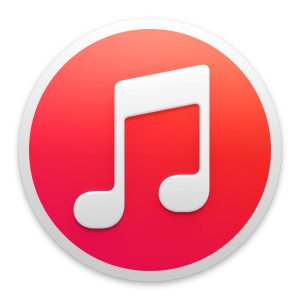 GASE
Other links
If you have an event you want us to promote or some news from your local airfield email us at getinvolved@aviation-xtended.co.uk
Or post it here:
Aviation meetups and geekfests http://avgeekfests.com/
Also find this and other aviation, aerospace and space podcasts listed here:
https://www.facebook.com/groups/1373921932682994/
As ever, thanks for listening and thank you for all your support.