Marking the 35th anniversary of the end of the Falklands Conflict, we look back at the air war through the eyes of the Fleet Air Arm. We are joined in the studio by Naval Air Historian Matt Willis to review our guest interviews and discuss the tactics and lessons from the conflict.
Tim, Gareth and Pieter were delighted to be able to talk to Sea Harrier Pilot Commander Tim Gedge AFC RN and Lynx Pilot Commander Larry Jeram-Croft who both served during the conflict. They give us their memories and thoughts about their role, the aircraft and equipment they used and the air war strategy.
This episode is dedicated to all of those from all sides of the conflict, who did not return home.
We are delighted to be supporting Navy Wings with this episode
Contact Us: GetInvolved@aviation-Xtended.co.uk
Show Content:
16.25 – Commander Tim Gedge AFC RN – Sea Harrier Pilot
08.00 – Commander Larry Jeram-Croft RN – Lynx Pilot
50.44 – Falklands Air War AVBooks #avbook
Listen now using the media player:
You can also download this episode of Xtended by clicking HERE or find us on iTunes by clicking the logo below: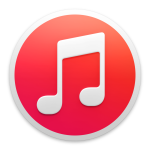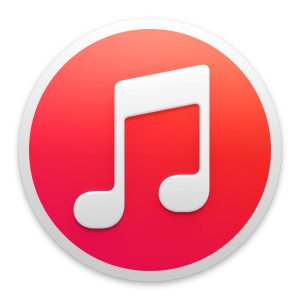 Commander T J H GEDGE AFC Royal Navy
Tim Gedge started flying in Glasgow University Air Squadron and joined the Royal Navy in January 1963 as a short career fighter pilot, later transferring to a full career commission. He flew Sea Vixen all-weather fighter aircraft in 893 Squadron from HMS VICTORIOUS in the mid-1960s and F-4 Phantom aircraft from HMS ARK ROYAL in the 1970s before, in 1980 commanding 800 Naval Air Squadron, the first front-line Sea Harrier squadron embarked in HMS INVINCIBLE and later in HMS
HERMES. He formed and commanded 809 Squadron Sea Harriers for Operation CORPORATE for relief of the Falkland Islands in 1982, initially flying from MV ATLANTIC CONVEYOR.
Qualified as an A category Flying Instructor (QFI), an Instrument Rating Examiner (IRI) and also as an Air Warfare Instructor (AWI) he served at Yeovilton, Lossiemouth and Leuchars in second-line flying appointments. He was the last Senior Pilot (SP) of the Royal Naval Air Warfare School 764 Squadron and later SP of the RN Phantom Training Flight at RAF Leuchars followed by SP of the front line Phantoms, 892 Squadron embarked in HMS ARK ROYAL. Other appointments included HMS JUPITER, Britannia Royal Naval College Dartmouth as Aviation Officer and 3 Commando Brigade Royal Marines as Brigade Aviation Officer. Staff trained at Greenwich he also completed the RAF Air Warfare Course at Cranwell and the RN Force Anti-Submarine Warfare (ASW) Course at HMS DRYAD.
Since the Falklands War Tim Gedge served as the Deputy to the Senior Naval Officer Falkland Islands and as Queens Harbour Master; in the Ministry of Defence (MOD) in the Directorate of Naval Air Warfare and later in the Directorate of Operational Requirements (Sea Systems); on the British Naval Staff in Washington as the Aviation Officer and later as Staff Aviation Officer to the Flag Officer Flotilla Three (the seagoing NATO Commander ASW Striking Force). His active service career completed in the MOD Central Staff and he retired from the Navy in 1996.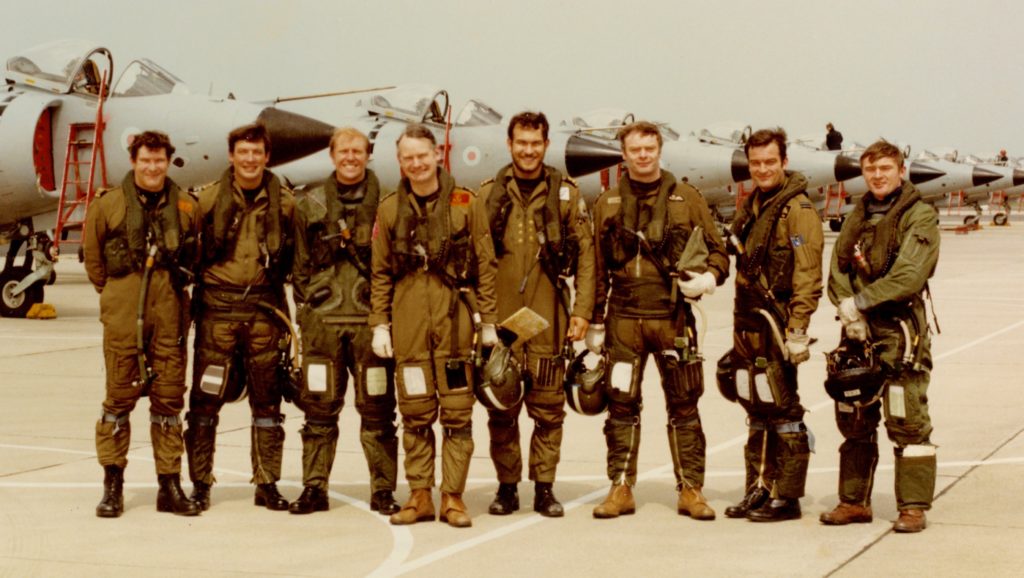 Commander Larry Jeram-Croft  Royal Navy
Commander Larry Jeram-Croft  spent thirty years in the Royal Navy. He trained as an Aircraft Engineer and then as a helicopter pilot.  He was awarded a Queens Commendation for Search and Rescue duties and flew the Lynx of HMS Andromeda during the Falklands War.
He is a prolific writer and is the author of the definitive guide to the Lynx, his book – The Royal Navy Lynx: An Operational History (Mar 2017)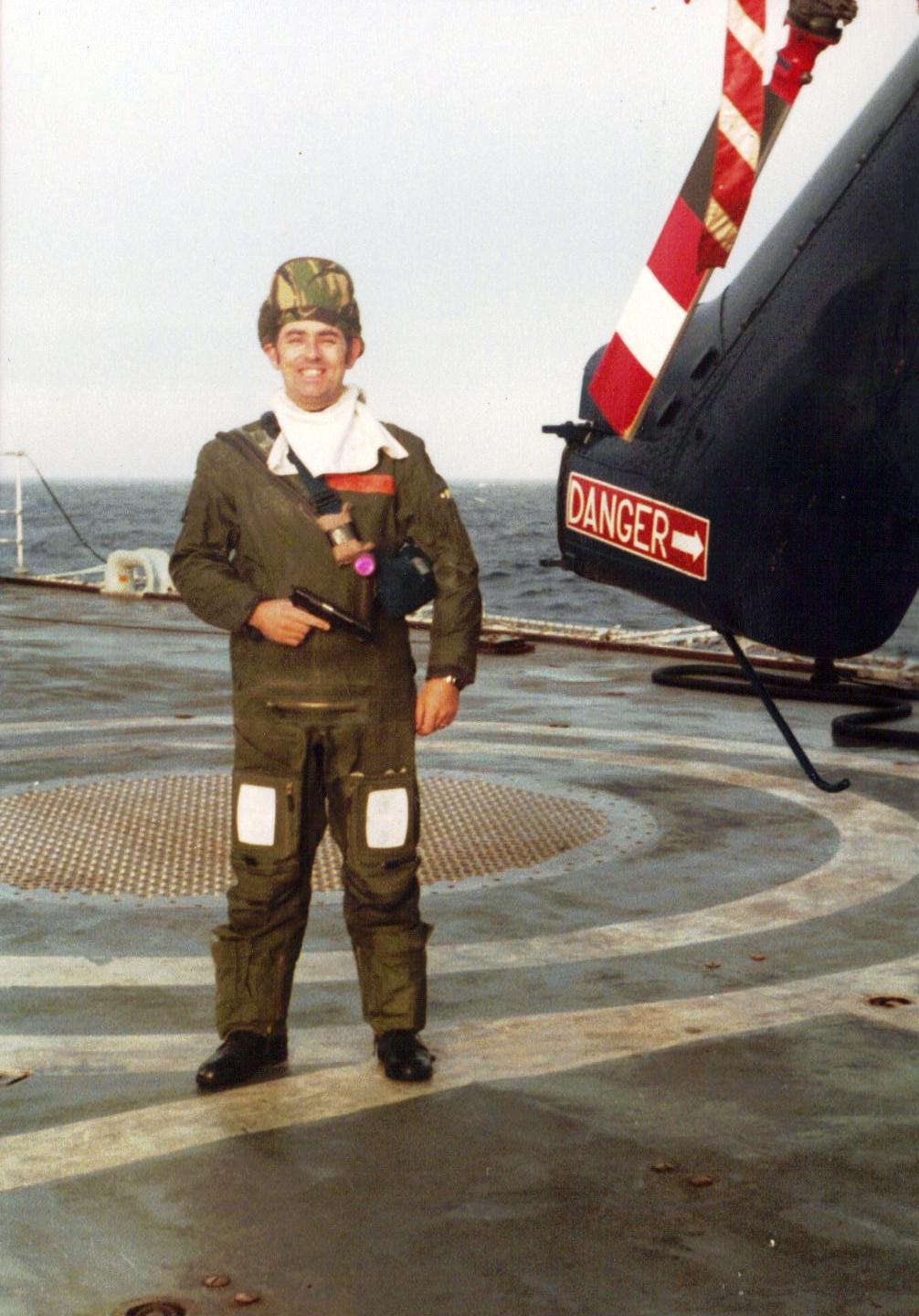 Matt Willis:
@Navalairhistory on twitter and www.navalairhistory.com
Blog Posts about the conflict:
http://sowethereyet.blogspot.co.uk/2012/05/5-may-1982-wake-up-call-in-more-ways.html
http://sowethereyet.blogspot.co.uk/2012/05/25-may-1982-brown-trousers-all-round.html
Links:
https://www.amazon.co.uk/d/cka/Royal-Navy-Lynx-Operational-History-Larry-Jeram-Croft/
https://www.amazon.co.uk/Larry-Jeram-Croft/e/B004XHVJV0
http://sowethereyet.blogspot.co.uk/
Books / Reviews Feedback
Aviation Enthusiasts Book Club on Facebook – https://www.facebook.com/groups/359410134220076/  
Top Books as recommended by the FB AEBC Simon Jakubowski:
RAF Harrier Ground Attack – Falklands By Squadron Leader Jerry Pook MBE DFC
Air War South Atlantic by Jeffrey Price
Vulcan 607 by Rowland White
Hostile Skies – The Battle For The Falklands by David Morgan
Wings of the Malvinas: The Argentine Air War Over the Falklands by Santiago Rivas
PromotingAerospace:
Navy Wings
https://www.facebook.com/NavyWingsUK
Lewis Gaylard:
http://lewisgaylard.weebly.com
https://books.google.co.uk/books/about/Sea_Vixen_XP924_Foxy_Lady.html?id=ZLWuDAEACAAJ&redir_esc=y
If you have an event you want us to promote or some news from your local airfield email us at getinvolved@aviation-xtended.co.uk
Or post it here – Aviation meetups and geekfests http://avgeekfests.com/
Like this and other podcast episodes at the Facebook Group – Aviation and Aerospace Podcasts