We visit Air Day 2017 at Royal Navy Air Station Yeovilton to bring you interviews with the performers and attendees.
Contact Us: GetInvolved@aviation-Xtended.co.uk
 Show Content
01.34 – Tracey Clempson – RNAS Yeovilton PR
03.36 – Captain Michael Barcoe – Irish Air Corp
12.41 – Captain 'Tango' – 1st Squadron, Belgium Air Force
17.55 – Major Wayne Capps – 315th Airlift Wing, US Air Force
24.28 – Rich Goodwin, Aerobatic Pilot
34.55 – Marcel Uil, Sensor Operator, Royal Netherlands Navy
40.36 – Anthony Limberg, Basic Six
45.46 – Lawrence Dunning, SSAFA
48.42 – Lt Jane Pitsie, Royal Navy Presentation Team
50.25 – Commodore Nick Tindal, Commanding Officer RNAS Yeovilton
Listen now using the media player:
You can also download this episode of Xtended by clicking HERE or find us on iTunes by clicking the logo below: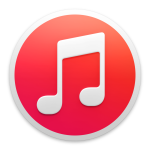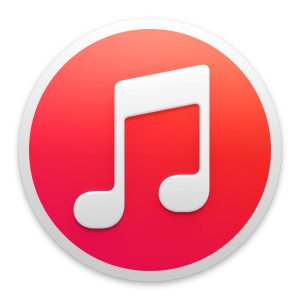 Air Day
http://www.royalnavy.mod.uk/news-and-latest-activity/features/yeovilton-air-day-2017
http://www.twitter.com/yeoviltonairday
http://www.facebook.com/yeoviltonairday
Navy Wings
Rich Goodwin
http://www.richgoodwinairshows.com/
https://twitter.com/RichGoodwinS2S
https://www.facebook.com/RichGoodwinAirshows/
Basic Six
https://facebook.com/basicsix.co.uk
SSAFA – THE UK'S OLDEST NATIONAL TRI-SERVICE MILITARY CHARITY
As ever, thank you for listening and for all your continued support. Please don't forget to rate us on iTunes and let us know what you think of Xtended.