This episode features the Fairey Barracuda and a new book on the aircraft by Naval Air Historian, Matt Willis. We also feature an interview with PO Anthony Johnson RN, a Telegraphist Air Gunner in the Barracuda who served at the end of WW2.
Contact Us: GetInvolved@aviation-Xtended.co.uk
Find us at  http://aviation-xtended.co.uk/
 Show Content
02.36 – The Fairey Barracuda – Matt Willis
35.13 – PO Anthony Johnson RN
16.33 – LT Derrik Armson RN reference
22:27 – Outtake with A Johnson
Listen now using the media player:
You can also download this episode of Xtended by clicking HERE or find us on iTunes by clicking the logo below: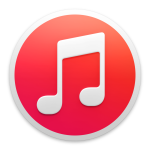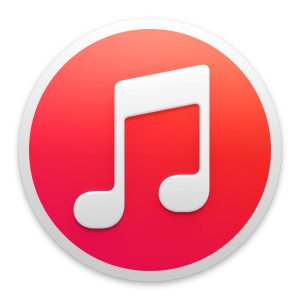 The Fairey Barracuda by Matt Willis
http://mmpbooks.biz/shop2/product.php?productid=17771&cat=&bestseller=Y
Matt Willis
https://twitter.com/navalairhistory
http://www.facebook.com/airandseastories
Matt Willis Non Fiction Books
https://navalairhistory.com/about/596-2/       
DP872 Barracuda Restoration – Fleet Air Arm Museum
http://www.fleetairarm.com/barracuda-restoration-project.aspx
https://www.facebook.com/FaireyBarracudaRestoration/
https://navalairhistory.com/2017/07/10/up-close-and-personal-with-the-barracuda-restoration/
http://www.britishnavalhistory.com/fleet-air-arm-museum-fairey-barracuda-restoration/
Airplane Geeks Podcast http://www.airplanegeeks.com/
Navy Wings https://www.navywings.org.uk/
Farnborough Air Sciences Trust  https://www.airsciences.org.uk
The Aviation Historian www.theaviationhistorian.com
Wings Over New Zealand http://www.cambridgeairforce.org.nz/WONZ_Show.html
Our Partners:
Royal Aeronautical Society https://www.aerosociety.com
Global Aviation Resource www.globalaviationresource.com
XTP Media www.xtpmedia.co.uk
Thank you for listening and please don't forget to rate us, comment or send feedback!