Ep.01: 'Bondy' – 2012 RAF Tucano Display Pilot
Welcome to Episode 1 of 'Xtended' the ETOPS aviation programme that brings you more aviation news and views.
Xtended is produced in partnership with Global Aviation Resource and The Royal Aeronautical Society.
So, in our first episode Gareth and Tim discuss some of the latest aviation news:
Tim has been to the GKN factory, and to see the 787 Dreamliner and talks about the UK Government's change of mind regarding which model of F-35 to procure. Tim and Gareth give their views on whether the change from F-35C to F-35B version is a wise one.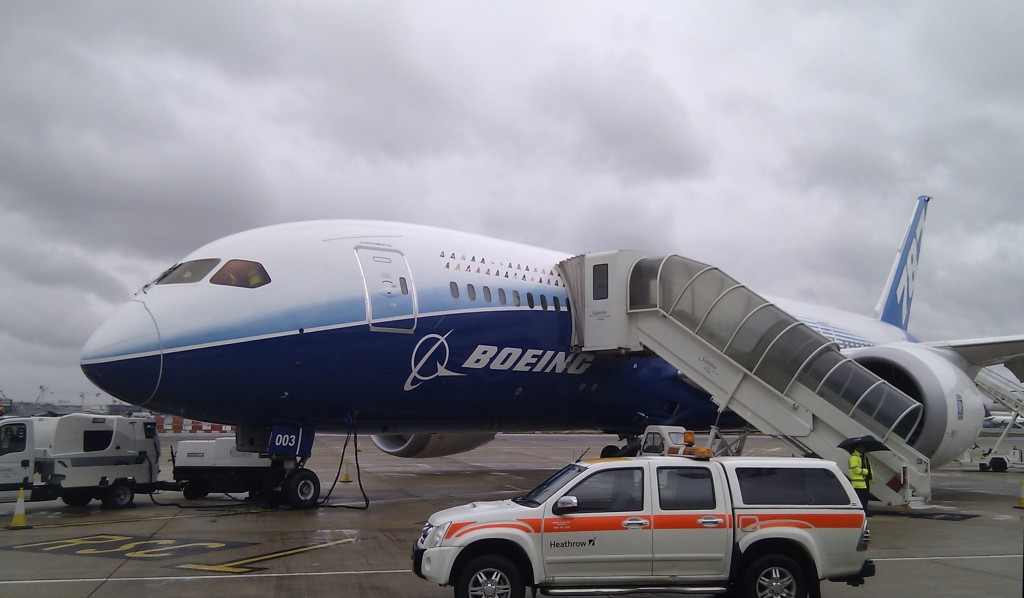 Gareth introduces the UK airshow season also discusses 'Operation Olympic Guardian', the deployment of four Eurofighter Typhoon jets to RAF Northolt in London to prepare for the Olympic Games.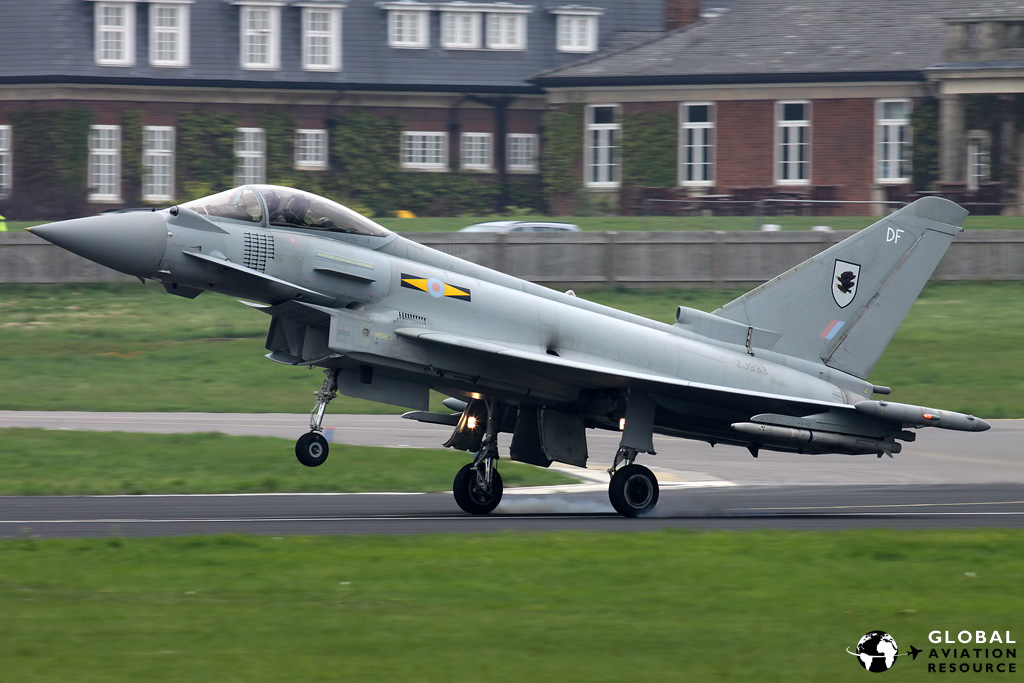 We then talk to Flight Lieutenant Jon Bond. Following Initial Officer Training in 2007 he was streamed to Fast-Jets and posted to RAF Linton on Ouse to undertake Basic Fast Jet Training on the Tucano. He completed Basic Fast Jet Training in 2008 with 207 (R) Sqn, graduating and receiving his Wings with HRH Prince William in March 2008. He then moved to 208(R) Sqn, RAF Valley, to undertake Advanced Flying Training (AFT) on the Hawk T1.
In 2008, he successfully completed AFT and was selected to become a Qualified Flying Instructor (QFI). Jon graduated as a QFI on the Tucano in 2009. In Jan 2011 he was awarded his A2 QFI category and was posted to the Central Flying School (Tucano) Flight where he taught new Tucano Instructors before being selected as the Tucano Display Pilot for 2012.
This year he will fly over 60 Airshows on behalf of the RAF, both in the UK and abroad, and we get to hear what it's like to be an RAF Fast Jet pilot and of course being the man in the hotseat of the RAF Tucano Display Team.
Jon's next posting will be to complete Tactical Weapons Training on the Hawk T2, before progressing to a front-line squadron.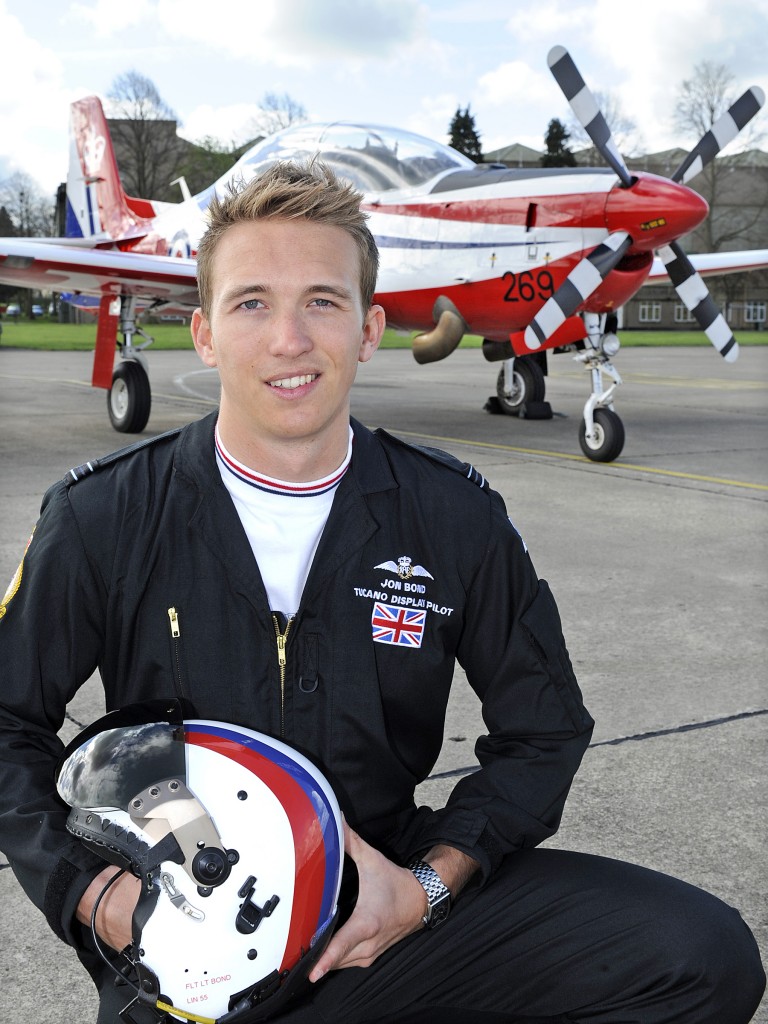 You can find the RAF Tucano Display Team at www.raf.mod.uk/tucanodisplayteam and on Facebook at www.facebook.com/2012tucanodisplayteam
The RAF Tucano Display Team is supporting the following charities:
RAF Benevolent Fund (www.rafbf.org)
Royal Air Force Association (www.rafa.org.uk)
Yorkshire Air Ambulance (www.yorkshireairambulance.org.uk)
Don't forget to stay listening right until the end of the programme, there's always some funny outtakes!
Links for this show:
www.farnborough.com/airshow-2012
http://aerosociety.com/Events/Event-List/275/3rd-European-Space-Tourism-Conference-Open-for-Business
http://aerosociety.com/Events/Event-List/523/Airport-Capacity-Crisis-Debate
www.3100miles.co.uk/
http://www.royalnavy.mod.uk/The-Fleet/Air-Stations/RNAS-Yeovilton/Air-Day-2012
www.airplanegeeks.com
www.planecrazydownunder.com
You can download (right click to save) / listen to Ep.01 of Xtended by clicking HERE and, look out for Xtended on iTunes soon.