Ep.02: A400 Grizzly, secret airfields and the National Aerospace Library
Welcome to Episode 2 of 'Xtended' the ETOPS aviation programme that brings you more aviation news and views.
Xtended is produced in partnership with Global Aviation Resource and The Royal Aeronautical Society.
Thank you to all of you who downloaded Episode 1 and passed on feedback. We really appreciate it – please keep it coming!
Episode 2 is now live and it's a full show of aviation news and updates and includes some fascinating insights into both modern and historical aviation topics.
Tim travelled to Spain and France to take part in the Airbus press events and grabbed an exclusive interview with Fernando Alonso, Senior Vice President Airbus Flight and Integration Tests.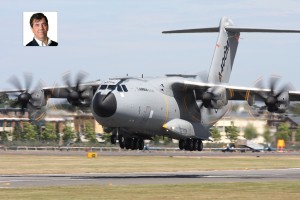 With Airbus since 1982, Fernando has accumulated over 3000 hours of test flying on aircraft such as the A318, A320, A330, A340 and A340-600, and was part of the test crew that took to the air for the first flight of the A380.
Our interest with Fernando was in the A400M Grizzly, which has had a mixed press over the past couple of years, but, as we hear, the Grizzly is now demonstrating amazing capabilities, excellent performance and handling characteristics and Airbus is aiming to make the first delivery at the end of the year.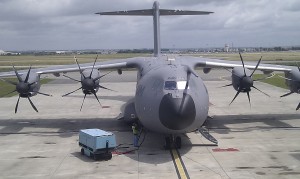 We also hear about Airbus A320 with Sharklets and the Airbus Delivery Centre.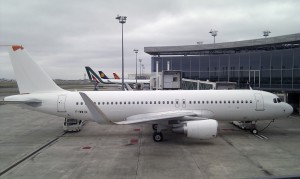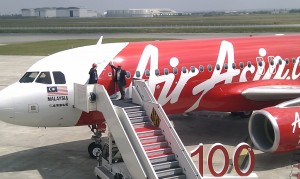 Gareth has been to Throckmorton airfield which has an interesting if secretive past, part of which included possible use as a dispersal airfield for Britain's Cold War bombers.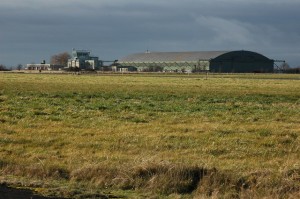 Pieter grabbed an exclusive interview with Brian Riddle, Chief Librarian at the National Aerospace Library.
An expert in aviation history, Brian showed Pieter around the library and then gives us an aviation history lesson.
But there's more than meets the eye and we get to hear about some of the historical treasures the library holds, which is a must for anyone interested in aviation.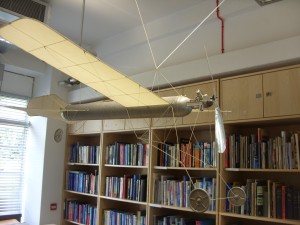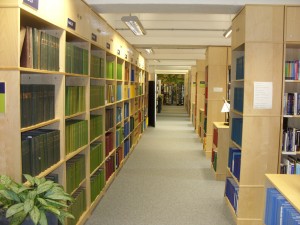 As usual, have fun laughing at us, laughing at ourselves, in the out-takes at the end of the show!
Links for this show:
Airbus Sharklets http://www.airbus.com/newsevents/news-events-single/detail/first-new-build-sharklet-equipped-a320-completed-in-toulouse/
Airbus A400 http://www.airbus.com/aircraftfamilies/military-aircraft/a400m/
National Aerospace Library http://aerosociety.com/About-Us/nal
Throckmorton Airshow http://www.throckmortonairshow.com/
RAF Bomber Command Memorial http://www.raf.mod.uk/gallery/TheRAFBomberCommandMemorial.cfm
http://www.rafbombercommand.com
Professional Helicopter Pilot Scholarships http://www.flyheli.co.uk/scholarships www.helicopterscholarships.com
You can also download it from here (right click to save) by clicking this link
Enjoy!