Ep.40 – Phantoms, Tornados and V-Bombers
Cold War test pilot Tony Blackman OBE, M.A., F.R.Ae.S joins us as guest host and we have an intriguing interview with F-4 Phantom and Tornado F-3 Navigator and now author, David Gledhill.
A new #X10Top10 from Tim, a new #PodsChallenge from Amy and plenty of listener engagement and feedback.
As we enter our fourth year of Xtended we also have some giveaways too.
Contact Us Getinvolved@aviation-xtended.co.uk
Running Order (Hrs.Mins.Secs):
0.04.13 News
0.13.15 Tony Blackman
0.39.23 David Gledhill
1.17.25 #X10Top10
1.29.00 Get Involved
1.34.15 #PodsChallenge
1.37.34 Promoting Aerospace
Listen now using the media player:
Or download using the link below:
X10 – Top 10 record-breaking breaking aircraft
1. Lockheed SR-71
2. Bell X-1
3. Rutan Voyager
4. Supermarine S6.B
5. Spirit of St Louis
6. Airbus D&S Zephyr UAV
7. McDonnell Douglas F-15 Streak Eagle
8. Hughes H-4 Hercules
9. Fairey Delta 2
10. Mil V12
#PodsChallenge
What is your view on the cancellation of the Waddington Air Show this year? Will they bring it back in 2016?
Tony Blackman
http://www.blackmanbooks.co.uk/
https://www.facebook.com/tony.blackman.33
https://twitter.com/tony_blackman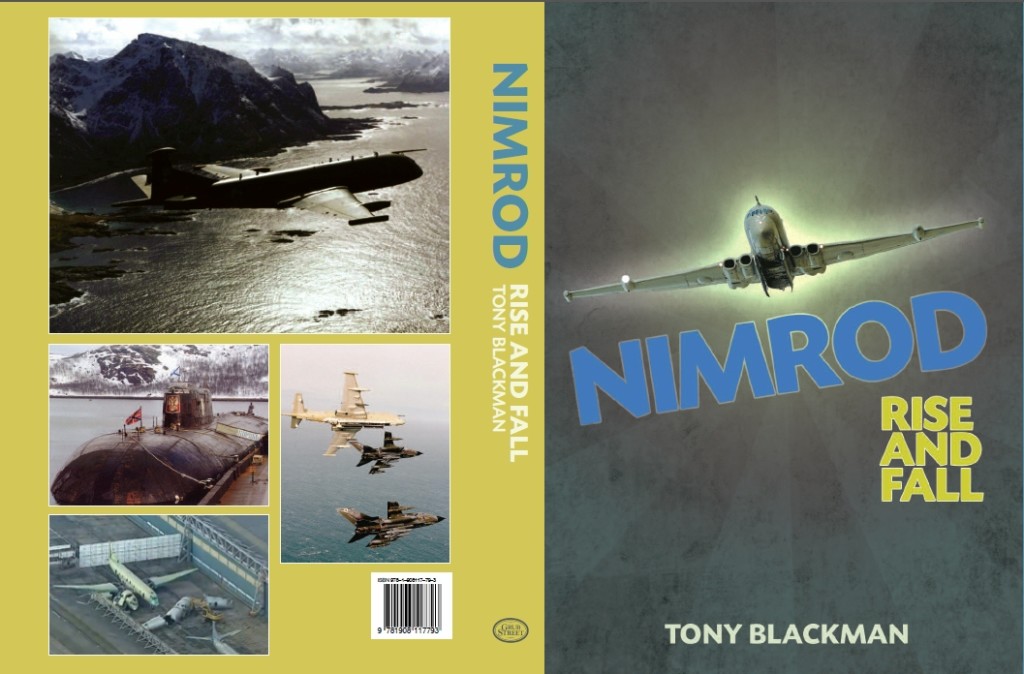 David Gledhill
http://deegee-media.webnode.com/
https://twitter.com/davegledhill1
https://www.facebook.com/dave.gledhill.5
https://www.facebook.com/groups/359410134220076/?ref=ts&fref=ts – aviation book club on Facebook
David's books on Amazon

Xtended FSX Liveries
http://www.josephcheung.co.uk/blog/2015/04/17/aviation-xtended-aircraft-livery-project/
http://www.josephcheung.co.uk/blog/2015/03/18/installing-aviation-xtended-aircraft-livery-boeing-737-800-winglets/
Other Show Links
America's Secret MiG Squadron by Gaillard Peck
Iranian F-14 Tomcat Units in Combat (Combat Aircraft)
https://twitter.com/wantanf14tomcat
http://www.airsciences.org.uk/
Mentioned Links
http://ukpodcasters.com/directory/podcast/xtended/
http://www.stitcher.com/podcast/aviation-xtended-podcast
http://www.theaviationhistorian.com/