Ep.44 – 'Xtra' Air Day 2015
Live from the 2015 RNAS Yeovilton Air Day, Gareth and Pieter bring you a show filled with interviews and content from the show participants, including featured interviews on Vulcan XH558.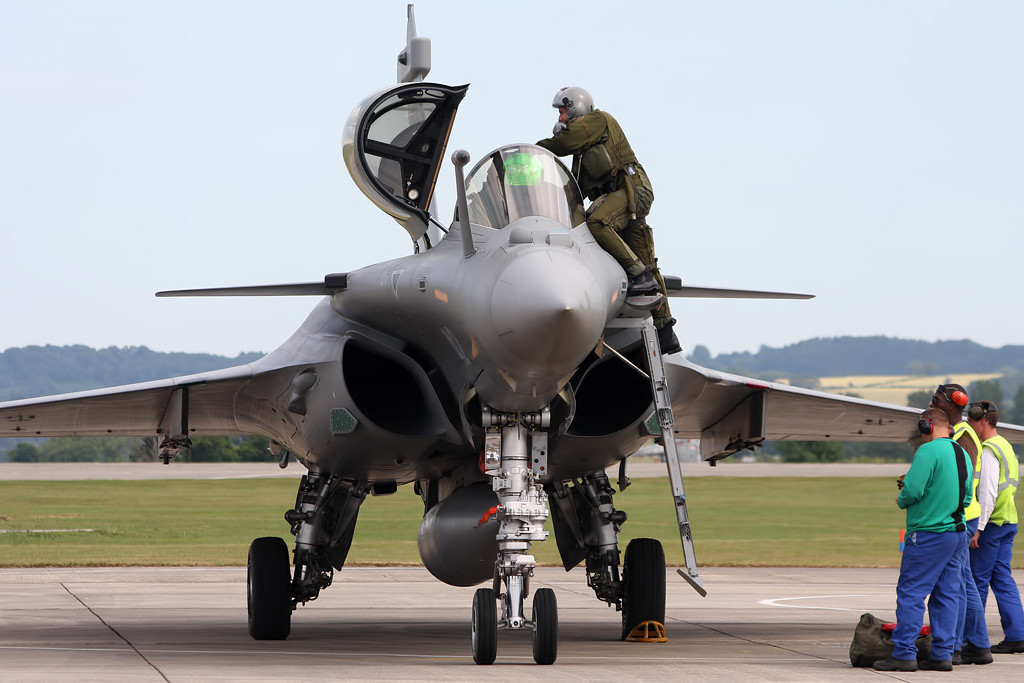 Please vote for us in the UK Podcast Awards. Nominate us now! http://ukpodcasters.com/directory/podcast/xtended/
Contact Us Getinvolved@aviation-xtended.co.uk
Running Order (Hrs.Mins.Secs):
0.04.05 Commander Ayres (Royal Navy) 'Wings'
0.10.24 Lt Colonel Gelders (Belgium Air Force) NH90
0.15.23 'NASA' F-16 Pilot (Royal Norwegian Air Force)
0.20.19 Rod Holmes and Lindsay Rumbold #TwitterVForce
0.24.30 Anthony Lloyd (RAF Vulcan Navigator) Followfields Hotel
25.54 Etendard and Rafale Departure
0.35.06 Bill Ramsey Vulcan XH558 Pilot (+ Peoples' Mosquito)
0.39.26 Lt Colonel Christianson (USAF) C-17 Globemaster III
0.43.23 Lt Commander Chris Gotke AFC RN (Royal Navy)
0.50.24 CPO ACMN Andy Vanes (Royal Navy)
0.57.27 Bryn Vaughn (RN Veteran FAA Fitter)
1.05.42 John Periam PRESS OFFICER RAFA 'Shoreham Airshow (Shelley The Lifeboat Labrador)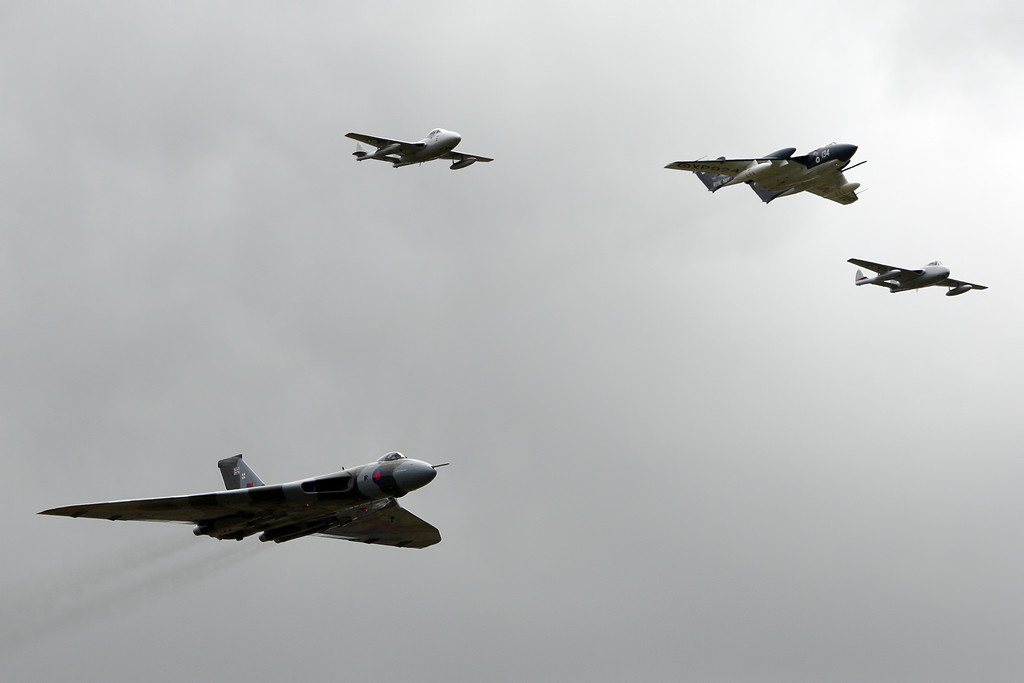 Xtended is featured on: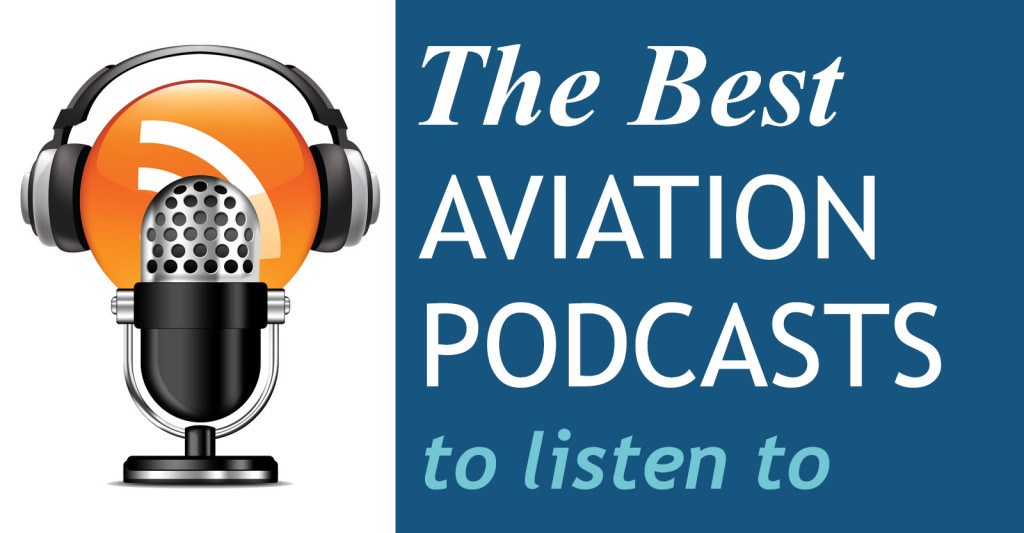 Xtended is available via iTunes (please subscribe and also rate us, as that really helps us continue to secure such great guests) direct download or listen now using the media player below: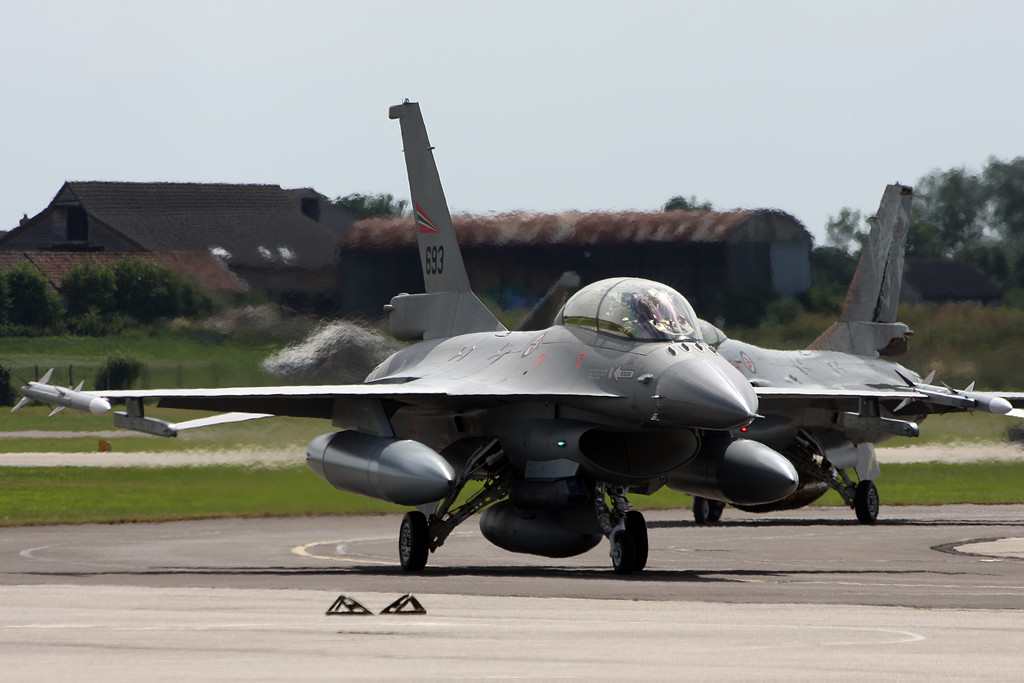 Our Show supporters – Event Fire Solutions
http://www.eventfiresolutions.co.uk/
https://twitter.com/fire_event
https://www.linkedin.com/company/event-fire-solutions-ltd?
https://www.facebook.com/EventFireSolutionsLtd?fref=ts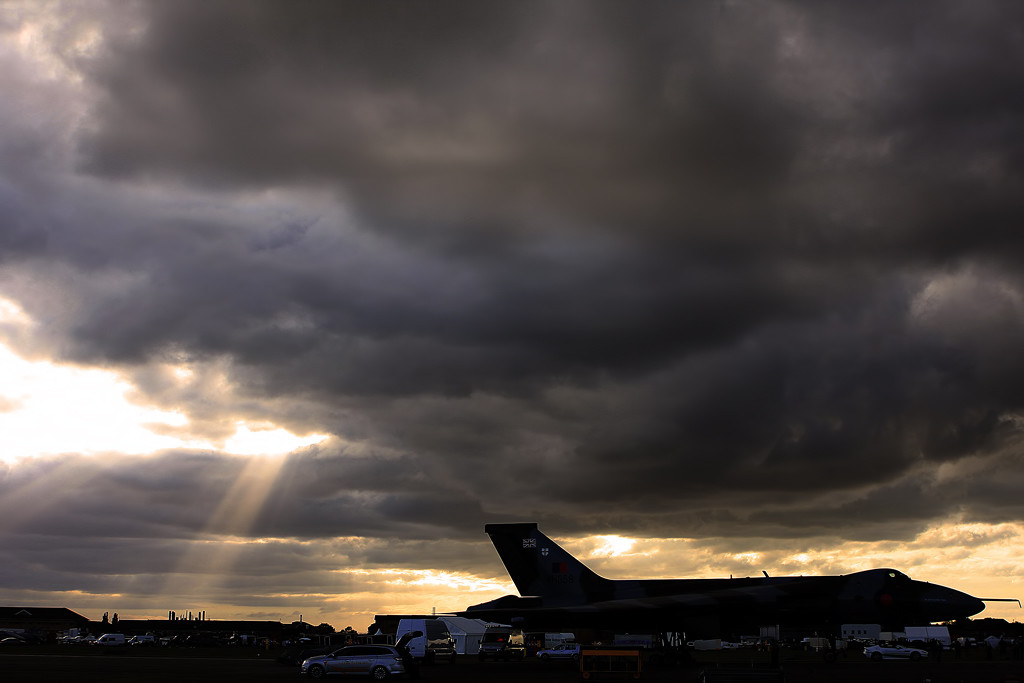 All images are copyright Gareth Stringer.
Thanks for listening!