Journalist and author Alexander Mladenov joins us from Sofia in Bulgaria to talk through the four generations of Soviet Fighter aircraft from the early MiGs and Yaks through to the later air-superiority models, familiar in the skies around the world today.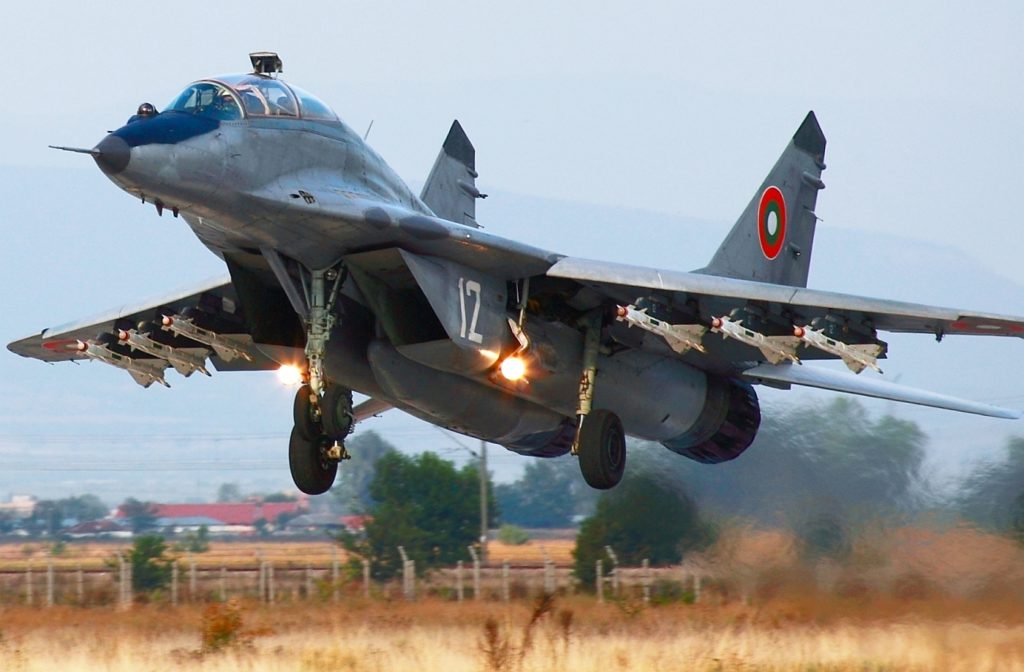 We talk about iconic models such as the MiG-21 and other lesser known variants in a fascinating journey through this epic era of aircraft design and production. Alex's unique understanding and expert knowledge of these aircraft includes anecdotes and stories that bring his book 'Soviet Cold War Fighters' to life.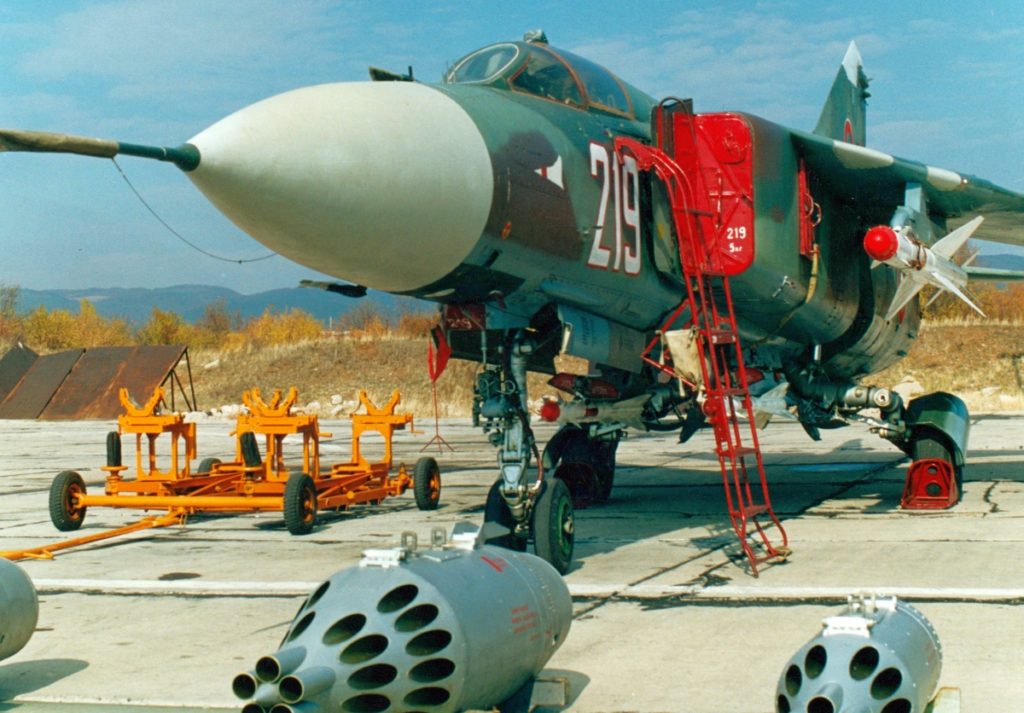 Enjoy the discussion with Alex who takes us on a journey through fighter technology in the Cold War from a Soviet perspective.
Listen now using the media player:
You can also download this episode of Xtended by clicking HERE or find us on iTunes by clicking the logo below: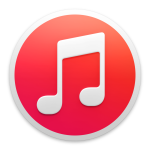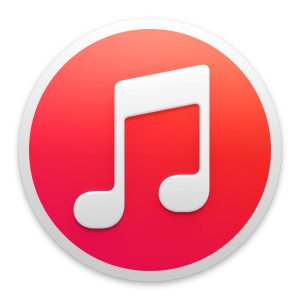 Contact Us Getinvolved@aviation-xtended.co.uk
Alexander Mladenov
• http://fonthillmedia.com/Soviet-Cold-War-Fighters
• Soviet Cold War Fighters

• https://www.facebook.com/alexander.mladenov.3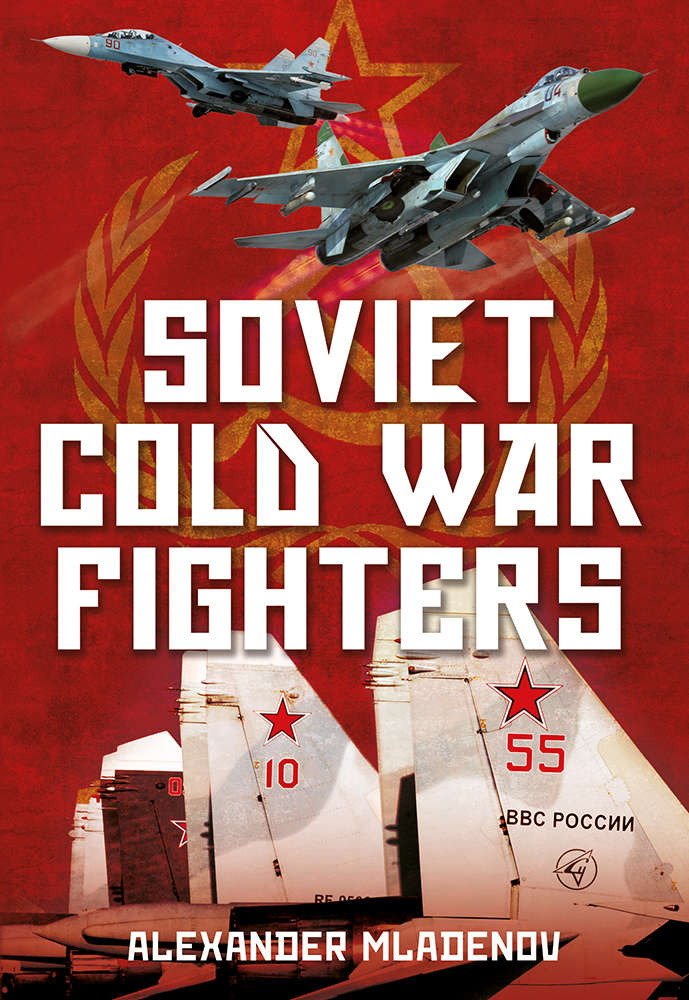 http://Aviation-Xtended.co.uk
https://twitter.com/AviationXtended
https://www.facebook.com/AviationXtended
Thanks for listening – see you next time!