We are joined by Ed Scio from Sim155 to talk about Combat Air Patrol 2. It is a fascinating discussion on how flight simulators are designed and built.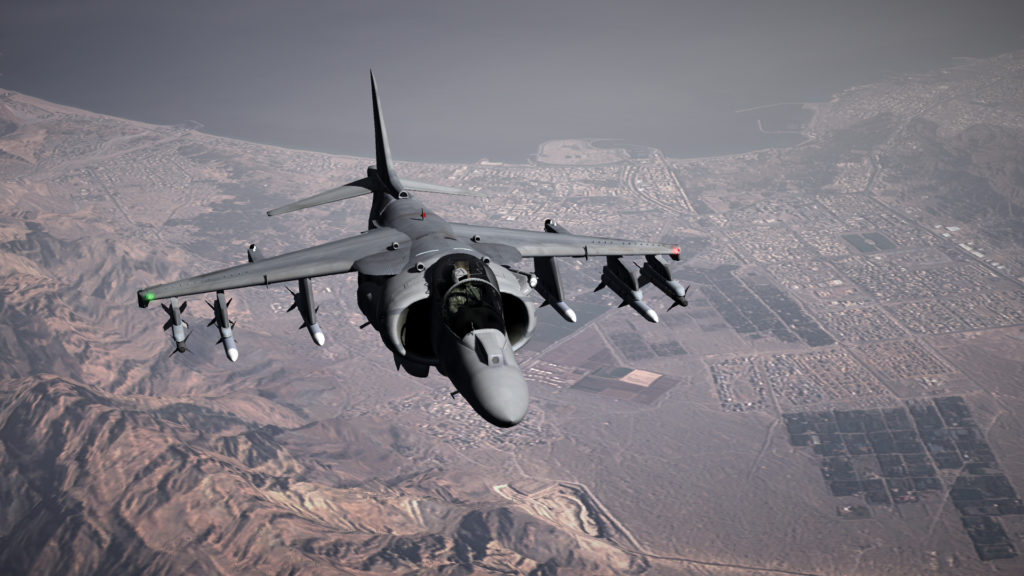 In the news we talk about the recent airline ban on small devices, Airbus Helicopters and innovation, the British airshow scene and the progress of the CS100 test programme.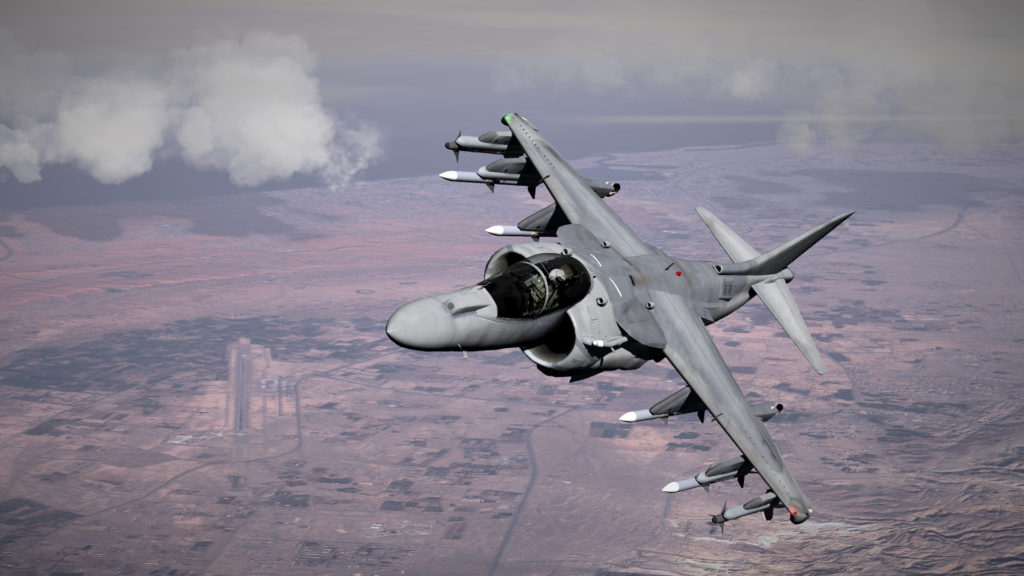 We have the monthly featured book review and we promote the Gazelle 50th Commemorative event at Middle Wallop as well as some amazing new historical audio files being released by the Royal Aeronautical Society.
Contact Us: GetInvolved@aviation-Xtended.co.uk
Show Content
• 0.02.36 – News
• 0.32.31 – Ed Scio – Sim155 Combat Air Patrol 2
• 0.55.00 – GetInvolved and Feedback
• 0.57.01 – AVBooks #avbook
• 1.05.30 – Promoting Aerospace
Listen now using the media player:
You can also download this episode of Xtended by clicking HERE or find us on iTunes by clicking the logo below: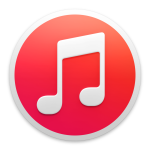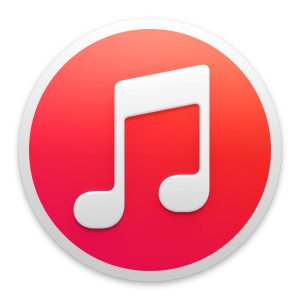 NEWS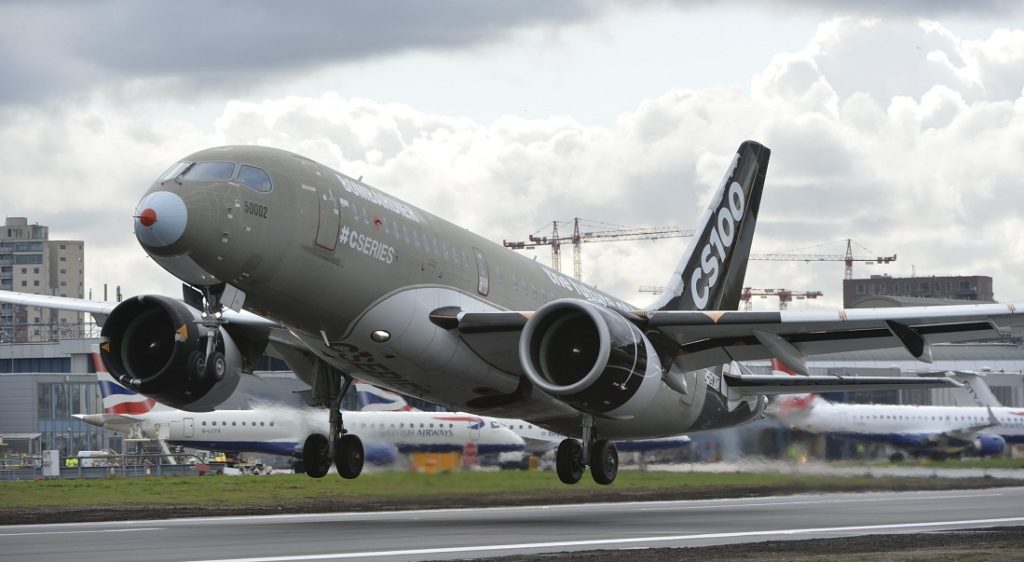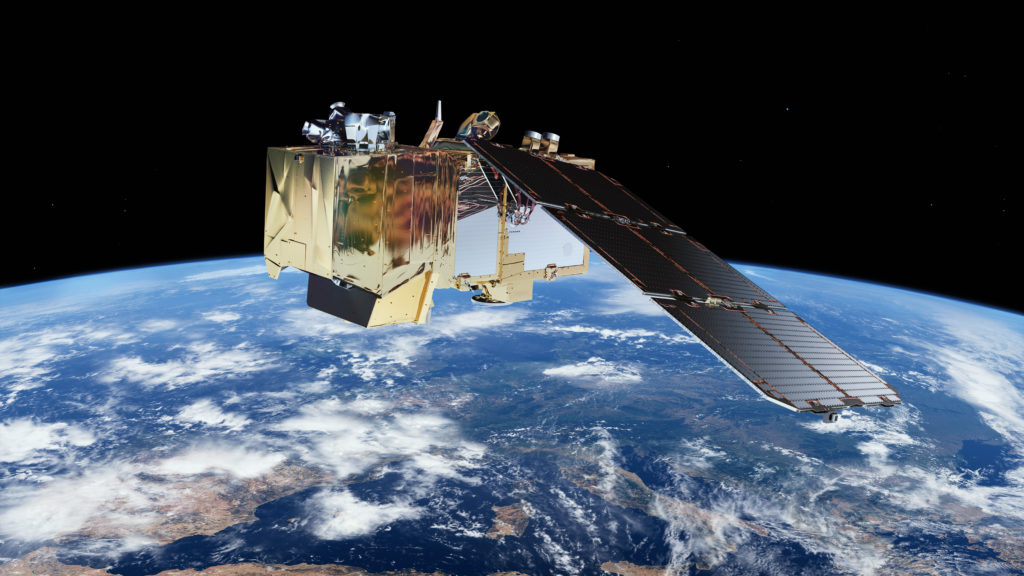 Ed Scio – Sim155 Combat Air Patrol 2 
Books / Reviews Feedback
Books discussed in this episode
Promoting Aerospace
Rotary Wing Podcast (The Chicken Bone Story)!
If you have an event you want us to promote or some news from your local airfield email us at getinvolved@aviation-xtended.co.uk
Or post it here:   Aviation meetups and geekfests http://avgeekfests.com/